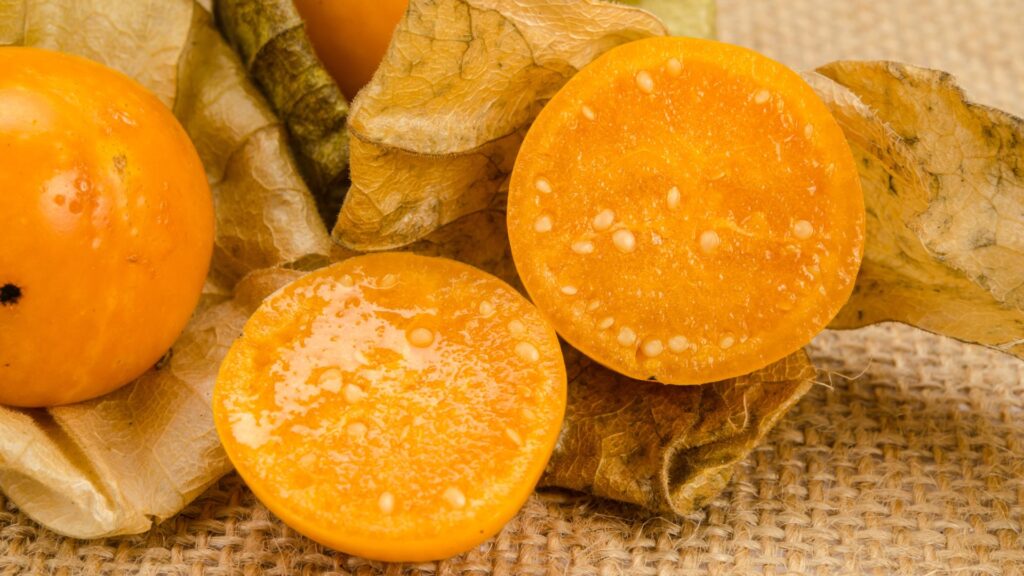 Caped Gooseberries
Chefs in the know would never call a gooseberry underrated. These grape-sized, orange-colored treasures pack delicious, juicy flavor, at once tart, sweet, and tangy. They enter the kitchen with a flourish, thanks to their easily pliable golden-brown husks. If you have never played with gooseberries before, you and your guests are in for a treat. Caped gooseberry plants are found often in the tropics and Hawaii, and we keep them stocked all throughout the spring! Here's a little bit of why we love these caped-crusaders of flavor.
Caped Gooseberries on the Line
Caped gooseberries hail from all corners of the world, including the Incan Empire, 18th century England, South Africa, and other tropical climates. All of this to say – when looking into your caped gooseberry order, we love encouraging chefs to investigate the gooseberry's roots. Each stop on its world tour has nothing but cuisine and culture to offer a chef ready to punch up their menu.
We have seen gooseberries find their home as a surprising amuse-bouche or as a pretty pop in a fresh springtime salad. They stand up to heat well enough for sauteing, and cooked down as a sauce or given the room to gallop through a dessert, the gooseberry will sing.
These goldenberries come through Agri frequently, so now is the time to dabble with a new and unique ingredient you've been meaning to try, or return to something familiar and tasty to share with others. To place your caped gooseberry order, or to browse and shop our extensive collection of delicious produce, go to https://agriexotic.com/order/.