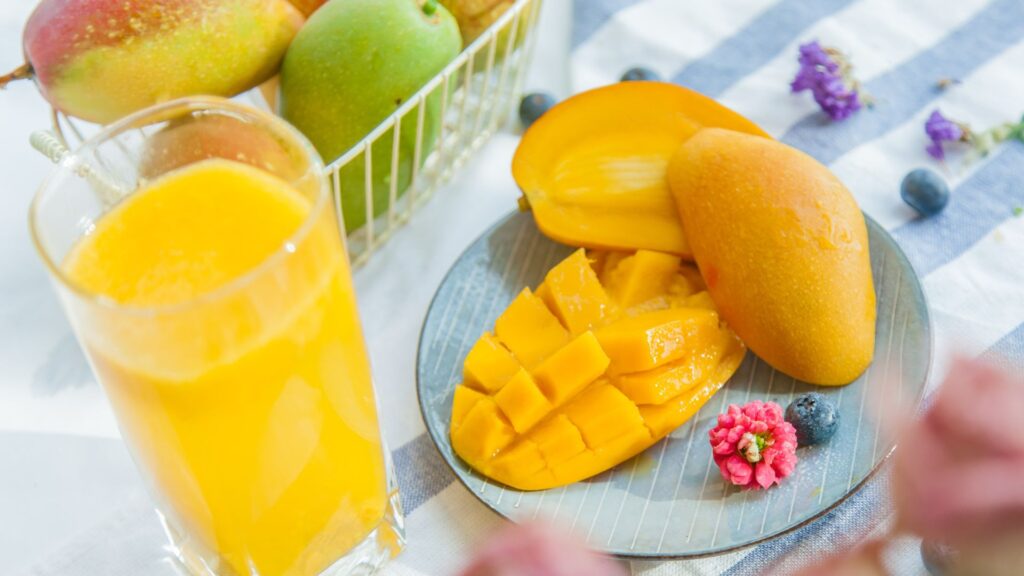 Champagne Mangos
Mangos are the epitome of summer! With their refreshing, sweet flavor and sun-kissed blush, mangos are perfect mascots for the season. This week, they come in several shapes, sizes, and types, but our pick is the bright, canary yellow champagne mango. They are great additions to the line, but pastry chefs and bartenders also like getting in on the action, and no wonder! Not only are champagne mangos playfully versatile, but they are also user-friendly, as well. The soft rind peels quickly away from the velvety, sweet fruit. We are huge fans of the narrow, small pit, which means there's more fruit for everyone else! This specialty item is a treat when it comes through Agri, and we are ready to share it with you when you order with us today. 
Champagne Mangos on the Line
Champagne mangos bring a party with them everywhere they go because they are eager to show up in as many dishes as possible. The bright yellow fruit makes for an attractive dessert ingredient. It's sweeter and smoother than its green and blushing sibling, making it perfect for desserts, cocktails, syrups, jellies, and jams. The musky note inherent in a traditional mango is noticeably mild to virtually non-existent, so more ingredients on the line or behind the bar are keener to dabble with champagne mango. While champagne mangos can spark any chef or bartender's imagination, sometimes simpler is best, as it amplifies and plays well with neighboring dish components or cocktail ingredients.
Agri can supply champagne mangos any time of year, but we take advantage of their summertime charm. They are a refreshing addition to your menu. Cheers, champagne mangos!
Agri champagne mangos are available now at AgriExotic! We keep a stock of what's available for chefs at our facilities. We are available day or night to answer questions, fulfill orders, special schedule orders for specialty ingredients, provide fresh-cut produce services, or complete second runs. Contact us today to see what has joined our inventory!