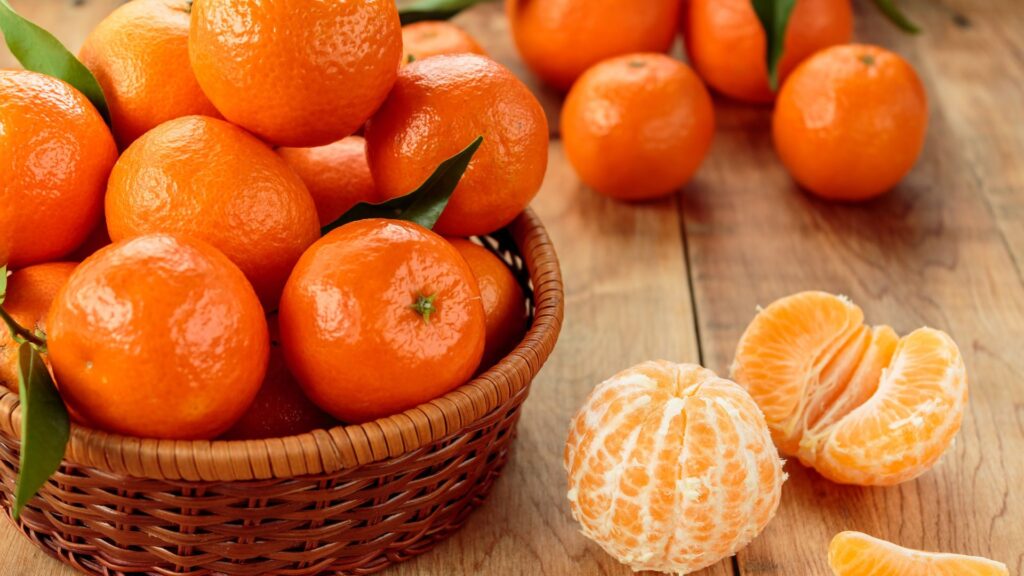 Clementine
There is nothing like the classic clementine. It is definitely one of the MVPs of our Agri spring inventory. This tiny but powerful citrus fruit is enjoyed across kitchen lines and kitchen counters alike. This is thanks to their incredible taste, easily-removable rind that practically slips off the fruit, and seedless pulp. Sweet additions to salads, drinks, and desserts, the clementine is always a welcomed addition to any menu. Hailing from either China or Algeria, the United States gets most of their clementines from China, Morocco, Spain, and California, and we have them waiting for you at Agri!
Clementine Oranges on the Line
Where can we start where you haven't been? The clementine is versatile, pronounced, and comfortable in its position as a kitchen staple. The thin rind may be difficult to harvest zest but lends itself delicately and aptly to candying. Supremed clementine oranges flourish on cheese boards, in salads, and with chicken, fatty seafood, and pork cuts. The fruit and juice can be blended into dressings, syrups, jellies, and creams. Desserts pair beautifully with clementines, as their natural floral note can enhance lavender, vanilla, and ginger. The biggest challenge a chef can face is finding a new and incredible use for this mainstay ingredient, but we know you're up for the challenge.
We make sure we have nothing but the sweetest and juiciest clementines to offer our Agri neighbors. To order now, or to browse and shop our extensive collection of delicious produce, go to https://agriexotic.com/order/.