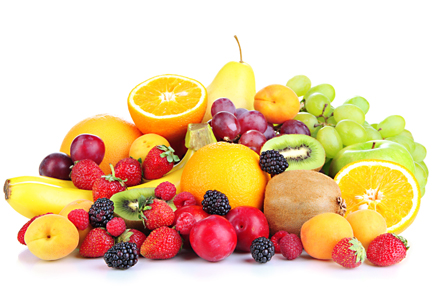 New Melons, Crenshaw, & Orange Flesh
Donut Peaches New
Yellow Seedless Watermelons New
Galia Melons New
Coconuts New
Pluots Just arrived
Peaches Eastern Big fruit
golden Kiwis New
Cherries are in! Price down, Buy
Black & Red Plums New crop
Bosc, Bartlett & Comice Pears
Fuji, Granny & Royal Gala Apples
Fresh Tumeric lb's
Dragon Fruit!!! Yellow Flesh
Figs Wite & Black 12 X 8 oz.
Kaffier Lime Leaves New
Rhubarb Washington St
Caped Gooseberries New
Passion Fruit New
Green Cooking Papaya! Piece or case
White Peaches New
Fresh Hearts of Palm by the lb.
Maradol Red Papaya
Honey Crisp Apples Price down
Nectarines New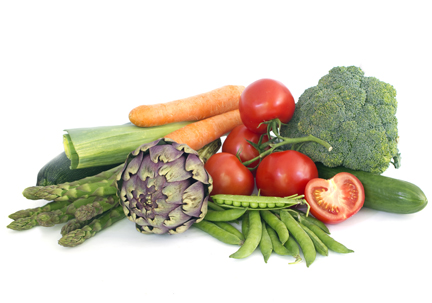 Fresh Garbonzo Beans New
Bi-Color or White Corn New
Snow Pea Sprouts
Yellow Wax Beans
White Asparagus
Mixed Veggie Sweet Peppers
Fresh Chervil & Thai Basil New
Baby Fennel, or Baby Kale!!!
Shiso Obba Leaves Green or Purple
Peeled White & Red Pearl Onions
B & W Salad Cress 1.5 lb. "New"
Micro Pea Sprouts
Baby Romaine Hearts New item
White or Red Endive!!! Price up
Baby Beets Red, Gold & Candy Cane
Arcadian & Artesian Mixed Lettuce
Purple Cauliflower New
Kirby Cucumbers New crop
Red Viened Sorrel (Lakeville)
Kohlrabi New
Baby Peeled Corn New
Nastursiums or Pansy Flowers
Baby Round Carrots
Romanesco or Caulilini Cauliflower
Tri Color Cauliflower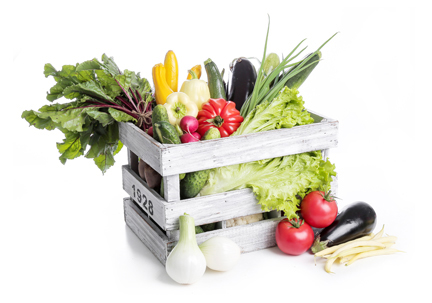 English Peas Brand
Rhubarb Holland
Ramps Plenty & cheaper
Spring/Green Garlic
Fiddle Head Ferns
Snow Pea Leaves
Fava Beans
Large Hierloom Tomatoes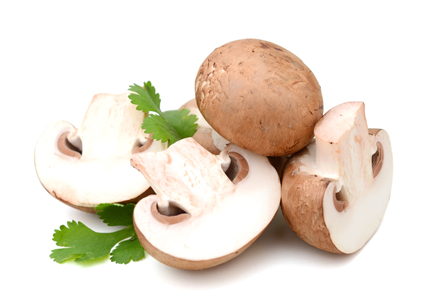 Hedge Hog
Blue Foots Fresh
Maitake 3 lb.
King Oyster Mushrooms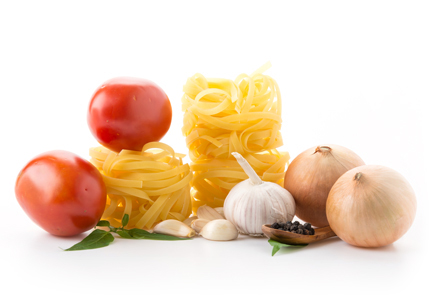 Cream Cheese!! 3 lb. log
Whole Milk & Heavy Cream
Fresh Lemon & Lime Juice
Parmesan & Feta Cheese
Squashes/Hard
Lots of Micro Greens
Acorn & Butternut Squash
Whole Peeled Butternut Sq
Delicata Squash
Sweet Dumpling Squash
Eggs & Butter in stock
At AgriExotic, we provide a reliable selection of wholesale fruits and vegetables that change with the season. We'll keep your pantries stocked and up to date.
DECEMBER
SEASONAL AND SPECIALTY PRODUCE
Macoun Apples
Gala Apples
Fuji Apples
Macintosh Apples
Honeycrisp Apples
Pink Lady Apples
Fresh Huckleberries by the lb
Fresh Cranberries 24 X 12 oz
Dried Cranberries by the lb
Meyer Lemons
Blood Orange
Mandarin/ Satsuma w/ stem
Cara Cara Orange
Tangerine
Clementine
Kumquat
Anjou Pear
Bartlett Pear
Bosc Pear
Red Anjou/ Bartlett Pear
Forelle Pear
Asian Pear
Seckel Pear
Cactus/Prickley Pears
Red/Crimson Pears
Black Plum
Red Plum
Prune Plum
Pluot
Dragon Fruit
Altufo/Haitian Mango
Red Flesh Papaya
Passion Fruit
Fuyu Persimmon/Sharon Fruit
Hachiya Persimmon
Pomello
Pomegranate
Pomegranate Seeds
Quince
Bhudda Hands
Sugar Cane Swizzle Sticks
Broccoli Rabe
Brocoflower
Caulilini Cauliflower
Romanesco Cauliflower
Cauliflower Mixed
Purple Cauliflower
Baby Bunch Carrot W/Top 24 ct
Rainbow Carrot Large Loose 25 lb
Baby Round Carrot 24 ct
Baby Rainbow Carrot 24 ct
Large Bunch Carrot W/Top 24 ct
Tiny Carrots
Dandelion Greens
Chicory/Curley Endive
Endive Belgium
Endive Red
Radicchio
Trevisano Radicchio
Castelfranco Radicchio
Escarole Lettuce
Collard Greens
Mustard Greens
Mixed Baby Heads
Bok Choy Cabbage
Baby Bok Choy
Green Swiss Chard
Ruby Red Swiss Chard
Rainbow Swiss Chard
Leeks
Baby Leeks
Red Veinned and Green Sorrel
Sunchokes by the lb
Celery Knob/Root
Fennel
Baby Fennel
Horseradish
Kohlrabi
Parsnips
Daikon Large White Radish
French Breakfast Radish 24 ct
Easter Egg Radish 24 ct
Black Radish 20 lb
Salsify Root
Turnips Purple Top
Rutabaga/ WaxTurnip
Baby White Tokyo Turnip
Butternut Squash
Acorn Squash
Chayote Squash
Calabaza Squash
Carnival Squash
Delicata Squash
Honeynut Squash
Kabocha Squash
Red Kuri Squash
Spaghetti Squash
Turban Squash
Enoki Mushrooms 12 x 3.5oz
Button Mushrooms
Chanterelle Mushrooms
Brown Hon Shimeji
White Hon Shimeji
Hedgehog Mushrooms
King Oyster/ Royal Trumpet
Lobster Mushroom fresh
Dried Porcinib Mushroom by the lb
Dried Morel Mushrooms by the lb
White Asparagus
Cactus Pads (Nopales)
Garlic Scapes by the lb
Black Garlic by the lb
Lemon Leaves Bunch
Ruskus Leaves Bunch
Kaffier Lime Leaves
Pea Leaves by the lb
Snow Pea Sprouts
Micro Pea Sprouts
Daikon Cress (Radish Sprout) 8x28g
Alfalfa Sprouts 12×3 oz
Bean Sprouts 5 lb
Sun Dried Tomato Bag 5 lb
Chestnuts Fresh AAA Grade by the lb
Summer Black Truffle Peelings 7 oz.
Fresh Tumeric by the lb
Fresh Hearts of Palm by the lb
It's in our name, and it's something we take pride in. Amidst our selection of online produce and other miscellaneous kitchen necessities, we also offer fresh, exotic produce at some of the best rates around. These are items that will be hard to track down at your local grocery store. In fact, some of them might be impossible to get any other way. With our supply of exotic produce, you'll have plenty of unique options and an opportunity to try some more advanced dishes that you might have been curious about, but haven't had the supplies.
Keeping this in mind, be sure to look through our selection the next time you want to shop exotic produce online. At Agri Exotic Trading, we'll keep your shelves stocked and ready for some fresh kitchen fun.
We hope you've had a chance to browse our extensive produce selection. Aside from our fresh produce selection, we also provide a variety of kitchen staples that you'll want to be sure to take a look at before you fill your cart. We work together with select dairy distributors to give you the option of including whole milk, heavy cream, and cream cheese in up to three pound logs in your next order. Our company also provides a selection of standard wholesale cheeses, such as parmesan and feta, that any well stocked kitchen would want to keep on hand. Don't forget to keep some eggs and butter in your basket as well.
Alongside these basics, we also have a diverse selection of squashes for any season. Be sure to give our miscellaneous section at  Agri Exotic Trading a peak before you check out. Nothing's worse than forgetting something when you're grocery shopping.