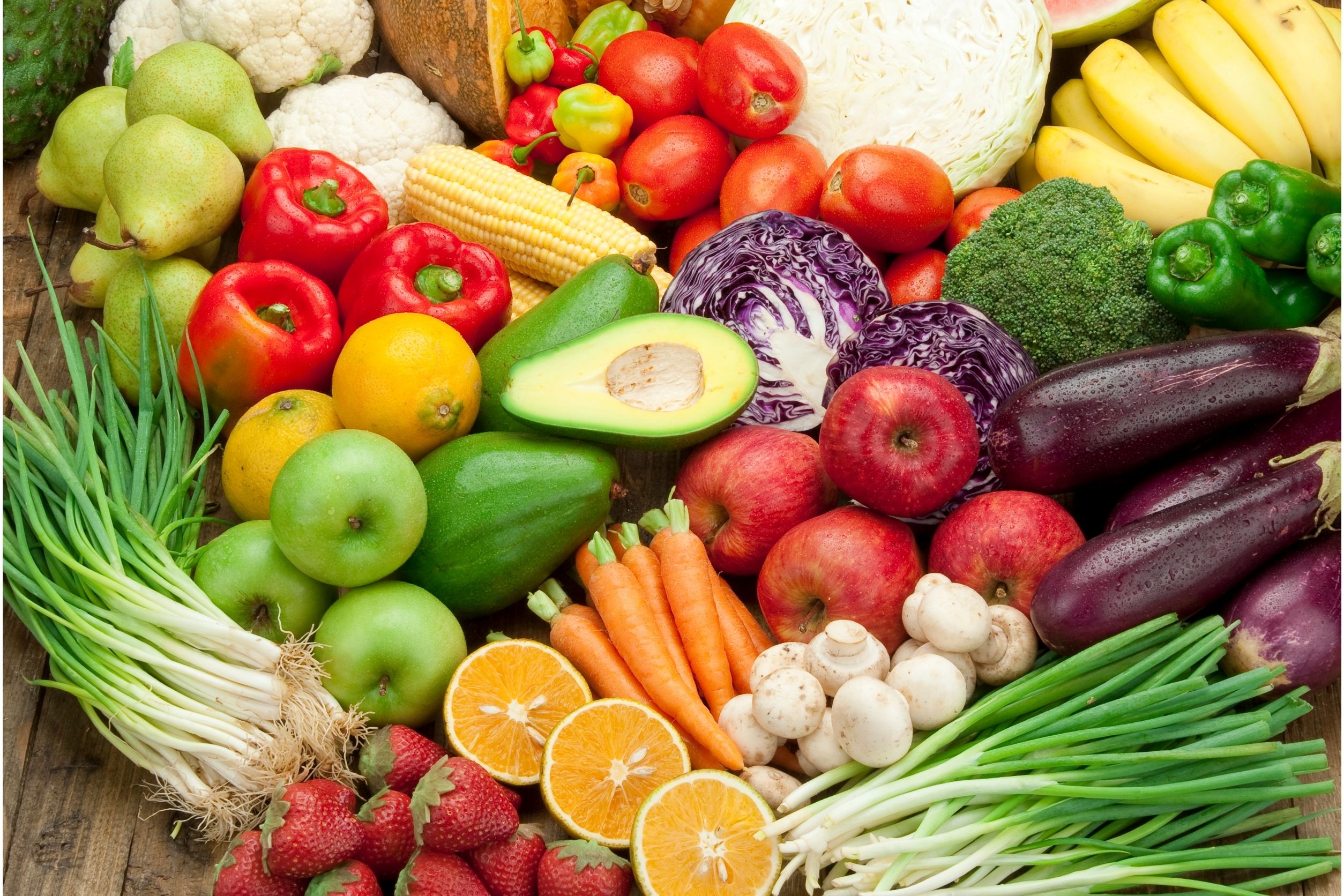 Agri's Top 8 Fruits and Veggies That Are A Must Have in Your Restaurants
While most restaurants have an ebb and flow of what ingredients come in and out, there are some staples that guarantee customer satisfaction. We have seen how successful seasonal and specialty items fair on local menus. When they are locally sourced, all the better. While the news and social media may show divisive behavior among folks these days, the truth is there has been a bigger emphasis on building community and support. So, when you source locally, you are also showing your support for this mindset. Plus? It just tastes better! Here are eight staples at Agri we recommend for your restaurant to stay connected to quality and community.
Our Selection of Fruits and Specialty Fruits
Stocking seasonal and specialty products is something we are passionate about. You could say we value the "special" in specialty. We locally source all of our fruits, and vet any organic produce or rare item we stock. We only provide the freshest, ripest options, so you and your guests can enjoy every last bite without worrying about bruises or spoilage.
Various Leafy Greens
We could be here a minute if we named every leafy green we have in stock this month alone. Varietals of endives, kales, leeks, raddichios, and dandelion greens and baby bok choy make up just a few of our offerings. We like restaurants to have variety at their disposal, so they can take a good dish or idea and make it something great.
The Classic Root Vegetables
Root vegetables are not just background pieces for flashier ingredients. They are a staple, with each veggie having their own unique personality. Their flavors range from hearty and earthy, to sweet and spicy, or refreshing and aromatic. Rutabags, turnips, radishes, and celery root only scratch the surface of our root vegetable stock.
Broccolis and Cauliflower
Buttered broccoli or roasted cauliflower are always welcomed sites on any menu. That's only the beginning of what these ingredients can do. Chefs know just how versatile and dish-friendly these two brothers are. That's why we make sure to have plenty of options for the discerning kitchen. We have the standards and mixes, but we also have Chinese broccoli, Romanesco cauliflower, and the always popular purple cauliflower.
Shortcut to Mushrooms
Speaking of earthy ingredients, you can't get as close to nature quite the way you can with mushrooms. We work with local farms and foragers to bring you the best blends and species of mushrooms. We have your standard buttons and Portobellos, but we also have maitakes, enoki, trumpets, hons, and those golden chanterelles. That's about half the inventory of mushrooms, the rest is up to your curiosity.
Microgreens
Perfect for sandwiches and anything that has room for a light, green addition to the top of it, microgreens are packed with nutrients and can only make any dish they are added to better. They come in dense bunches and can take your menu to new heights. Used as a nutrition supplement, visual enhancement, or to simply alter the flavor or texture of a dish, microgreens are a staple in any chef's repertoire. Our snow pea, daikon and radish, spring pea, and bean sprouts are all at your service.
Specialty Veggies Galore
Those microgreens are also a part of our specialty veggies. We love getting as many of these in stock as we can because we know how much chefs love to play with these items once they're in. Everything from white asparagus, chive buds, nopales, black garlic, truffle oil, chestnuts, and more are all with Agri. You just need to bring them home! FYI, there are way more options than the ones listed above, we left some off here so they could be surprises for you when you check our specials out.
Don't Miss the Miscellaneous
Cheese like feta, blue, and parm intermingle with heavy cream, tofu, butter, and apple cider offerings. There are always fun surprises waiting within our miscellaneous inventory. However, if there is something you don't see, you can always see if we can special order it for you. We love ensuring every customer has the information–and product!–they need.
Shop Wholesale Produce Now With AgriExotic
Produce distribution from Agriexotic comes from a reliable wholesale dairy and produce provider. As experienced restaurant suppliers, we are able to satisfy almost any request a restaurant could throw at us.