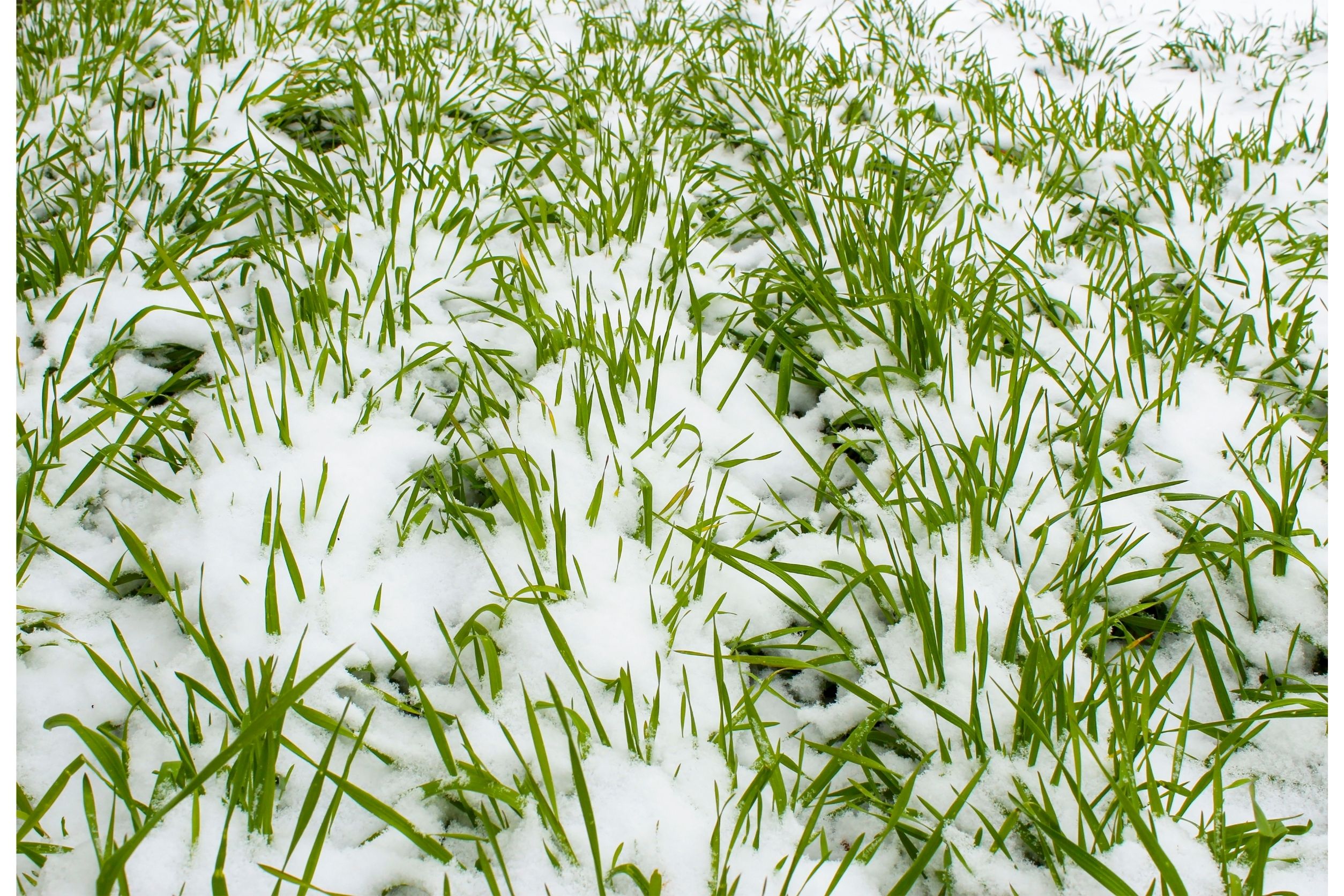 Exotic Winter Fruits and Veggies: AgriExotic's Winter Picks
It may seem like plants stop growing in the cold, especially with all those bare tree branches around. However, some winter produce crops thrive best in the cold. Plus, winter here means it's summer elsewhere. That opens the door for exotic fruits and vegetables that would otherwise be unavailable. Whether we have sourced these ingredients or special ordered them, we can make them available to you and your restaurant. Here are some examples of the type of magic AgriExotic can work for your produce order.
Winter Produce: Leeks
Leeks are as tasty as they are nice to look at. They are an impeccable mix between a green onion and a regular onion. Despite their delicate appearance, they can stand up to smoke, char, roasting, and caramelizing. Best of all, they're available in the winter, since they can inherently survive below-freezing temperatures. Hearty, affordable, and versatile, we always see these flying out the door come winter. 
Winter Produce: Kiwi
This exotic fruit is as good on its own as it is paired with other flavors. High in vitamin C and antioxidants, its bright green color and sweet taste can bring much-needed cheer to any winter day. Chefs love it for its versatility in lighter dishes, flavorful marinades, exotic entrees, sweet desserts, and refreshing cocktails. We see kiwi move pretty quickly, since it's a winter fruit that plays on every team, kiwi is the way to go. 
Winter Produce: Parsnips 
The beguiling, savory and sweet parsnip. That gentle vanilla spice, its ability to take on flavor, the way it likes to elevate any ingredient it encounters — it's no wonder chefs love parsnips. They just bring a level of comfort to winter dishes that can't be beat. Maybe we are partial to them as well, in that sense. Not only can we deliver you the freshest batch, we can also peel and cube these in house, so they're ready for prep when they get to your kitchen.
Winter Produce: Dates
Dates may have once been under-rated, but they have recently picked up in popularity. Nutrient-dense and oh-so-sweet, dates are not only healthy, they make for an exceptional sweetener substitute. We have seen an uptick in pastry chef orders for these delectable morsels. They bring a whole different body and sweetness to dessert, but they can roast or char up in a snap to add a sweet profile to any dish. They are nutrient-dense, with large amounts of calcium and iron, and are best known for their high-fiber content. We love having dates on hand for their sustainability, flavor, and affordability for chefs.
Winter Produce: Rutabaga
The humble rutabaga! That buttery, sweet, and delicately bitter note makes this root vegetable a champion in our books. Chefs in the know always utilize this favorite underdog of ours. Often overlooked, but not to be outdone, the rutabaga is practically a perfect winter veg. In fact, a little bit of frost can go a long way in improving that sweet flavor. When we break these down with our fresh cut service, we sometimes wonder what magic the chef is about to whip up. That's because the rutabaga is as versatile as it is delicious.
This is just a look at what we have to offer and the attention to detail we pay. The most important factor in buying fruit and vegetables during any season is finding a reliable provider with quality produce. We're pretty confident about fitting that bill. AgriExotic offers all this and more, with curbside pick-up options and incredibly responsive customer service.
Order today and let us help you build out your unique winter dishes now!