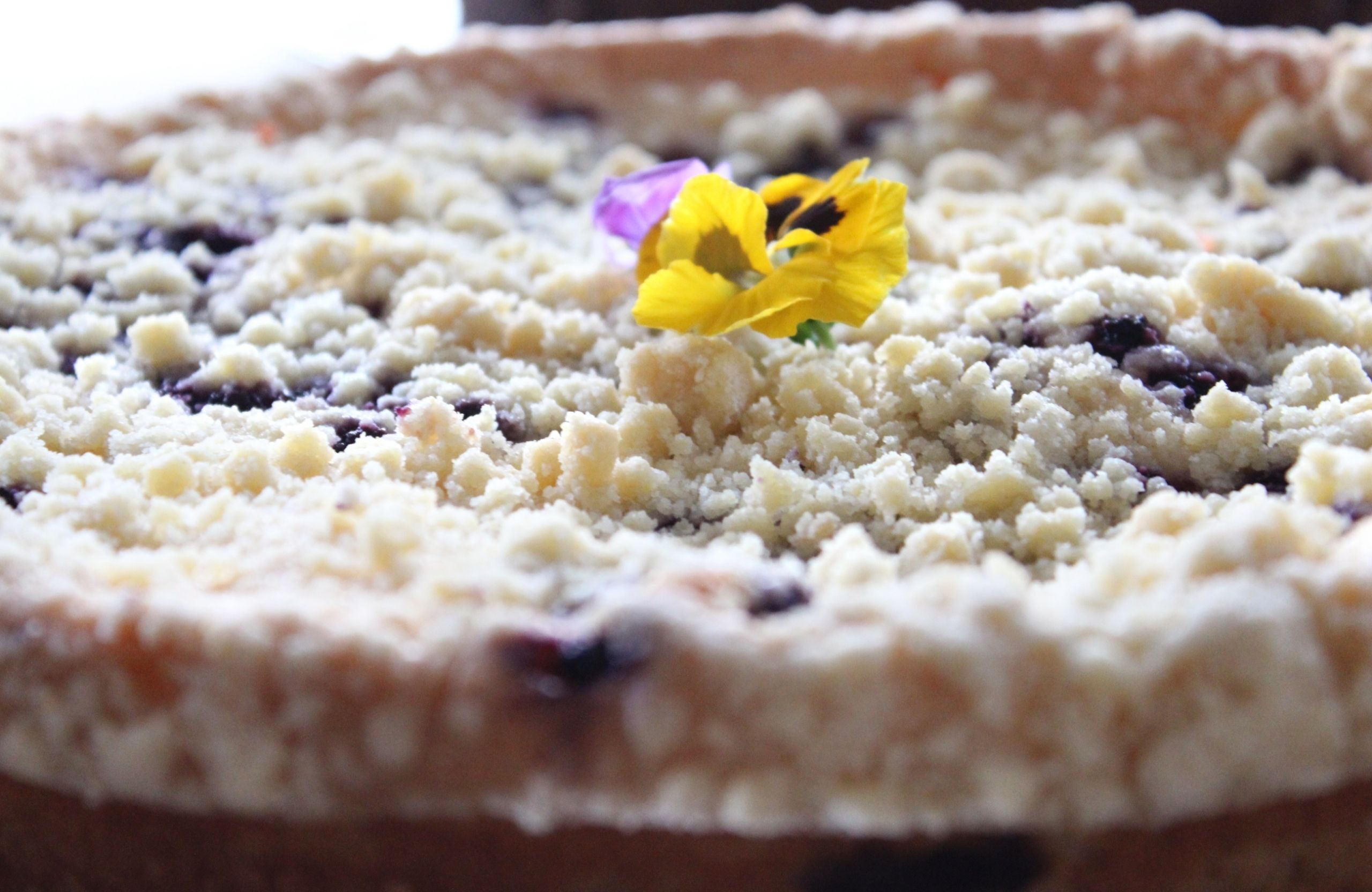 Edible Pansy Flowers Blooming for Pastry Chefs
Spring is just a couple months away, and we're already getting questions from chefs and pastry chefs about edible garnishes, especially flowers. There are a variety of beautiful and tasty edible flowers out there, but the pansy flower stands out with its many color variations—which come in a range from bright and vivid to gentle, pale pastel. They also come in gorgeous and vivid patterns. Not only can edible pansies dress up just about any dish you can think of, but they're also easy to use and incorporate into many dishes.
Why Are Pansies the Most Popular Edible Flower?
The pansy, a relative to the viola, symbolizes remembrance and loving feelings. Perfect for that Valentine's date just a couple weeks around the corner. While many flowers are edible, the pansy flower is popular among our local chefs and bakers alike. That's because pansies are edible down to the stamen, pistil, and sepals, making them highly economical. We like pansies for their fresh, wintergreen taste. This taste coupled with whimsical splashes of colors brightens any sweets, dishes, or beverages in our restaurant.
How Agri Picks Edible Pansies
We make sure any flowers that arrive in our distribution center were grown with no chemicals or pesticides. This ensures chefs, grocers, and guests are all safe from harmful toxins. We ensure pansies were harvested at peak freshness: when they've started to bloom or before they've started to wilt. Chefs are encouraged to use our pansies or any edible flower within the first few days of delivery or pick-up, since the petals are still perky and the flavor at its best. We check for any wilting, bugs, or other flaws that could be harmful to the bloom, chef, or guests. That way you have a beautiful way of bringing nature right into your kitchen.
The Perks of Flowers
We have seen plenty of our clients utilize pansies in several creative ways. Shortbread cookies has been a local go-to, as well as candied pansies. Their colors and flavor inspire whimsy among local pastry chefs that we cannot get enough of. The guests feel the same way, too! We have seen them show up in lollipops, teas, pancakes, tarts, and ice pops. They're aesthetic also makes for great social media sharing, if you want to go for the 'Gram.
While pansies and violas are certainly our favorites, we can order a wide array of edible flowers for your pastry needs. Sweet carnations, tart hibiscus, roses with their strawberry blush, aromatic lilacs, and decorative, fresh gladiolas — to name a few. Just let us know what you're dying for us to pick, and we'll do all the rest.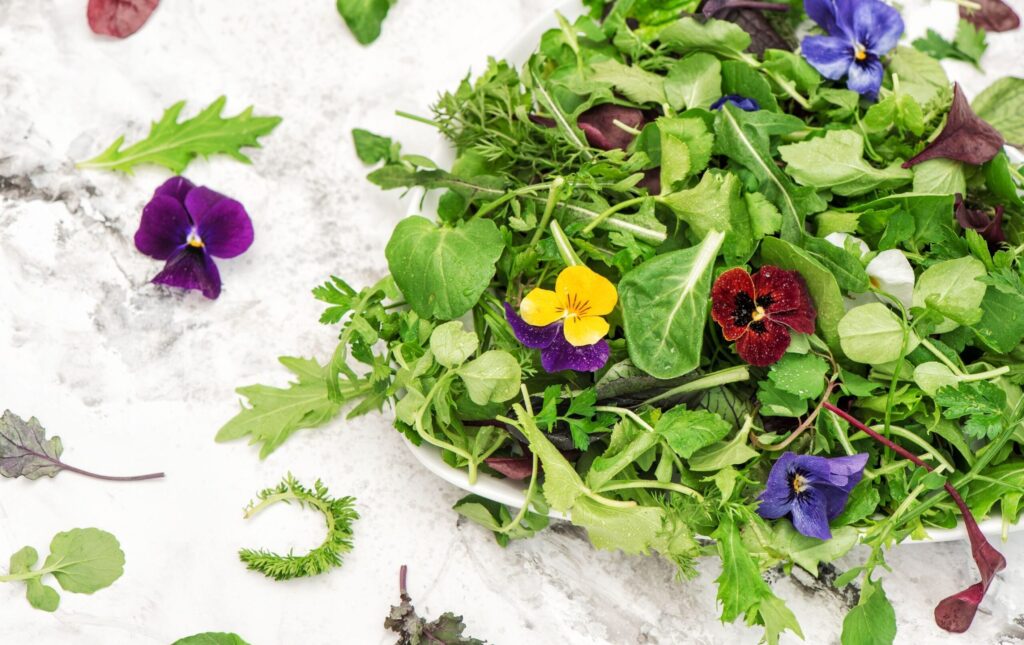 Be sure to check out Agri for the best tasting produce, including edible flowers, and superior service.
To learn more, visit us here today.