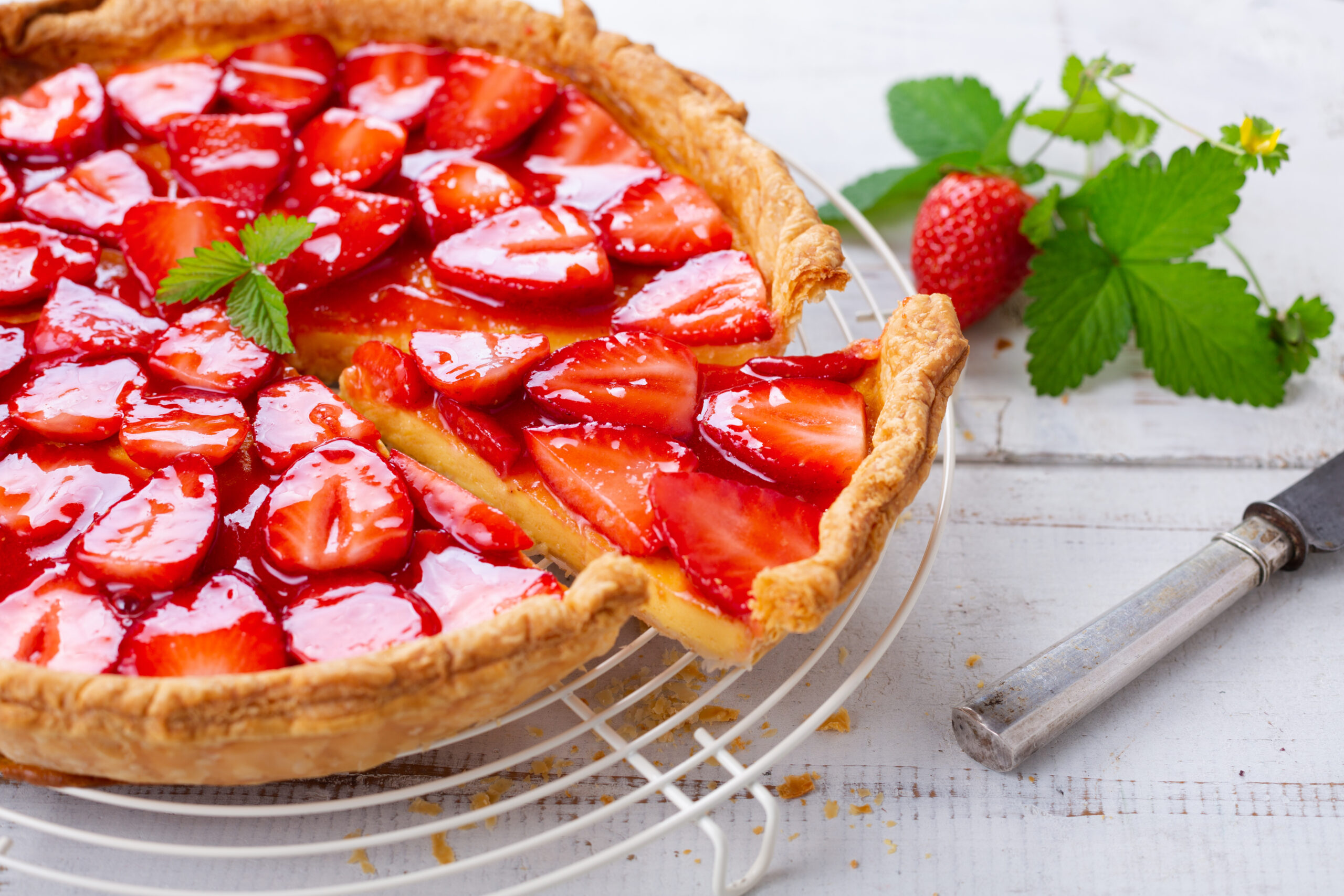 Strawberry Desserts to Warm Up this Winter 
Few things say summer like a ripe, juicy, sweet strawberry. We miss that gentle, tannin note in the skin and seeds, too. What a shame they won't be back again until the late spring and early summer. If only we could bring those delicious rubies together with gooey, hot winter desserts. That sure would chase the winter gloomies away! Oh, wait, we totally can. When you're ready to punch up those delectable desserts, we know how to get our hands on some special ordered strawberries. It's kind of what we do, you know? We usually avoid the how-to's in here, but if you're in seasonal mode, it never hurts to find inspiration from your local peers. So, we gathered some favorites from our local chefs who found amazing ways to chase away those winter blues with their incredible strawberry desserts.
Warm Strawberry Shortcakes
A tried and true classic among the strawberry desserts, the strawberry shortcake can be a perfect winter dessert in the off-season. We have seen local chefs combine strawberries with seasonal cranberries for an unforgettable, lusciously red tart sauce. Winter spices like nutmeg and cinnamon dabble in the pastry, while ginger and clove speckle whipped cream. A true marriage of spring and winter!
Strawberry Spoon Cake
This has been a local favorite of ours! What says winter weather comfort food like spoon cake? Only these chefs chose a strawberry spin over chocolates, caramels, and coffees. Local pastry chefs have loved recipes like this for their ease of use in transforming basic ingredients into a tasty, warm dessert. This dessert loves accessorizing, as well. Cardamom is a spectacular colder month spice that would do well here, and we can get those in your pantry, too.
Strawberry Crumble
The crumble, or crisp, is a year round treat that enjoys incorporating seasonal fruits without all the fuss. Sometimes simplicity just makes the world go round. While finessed foods have a beautiful place in the kitchen, but occasionally we just want a taste of home. The nostalgic crumble is one we have seen through some of our local clients. Whether they are recalling the days of summer or pairing spring and winter flavors, this one is always a hit. Let us know what ingredients you're considering to pair with your strawberries for a blend your guests will not soon forget.
Strawberry Hand Pies
If you know, you know. And you know that these sugary, warm, gooey desserts are guest-pleasing go-tos. That's right, we're talking about the strawberry hand pie. These delicious and convenient pastries balance bready goodness on the outside and decadent, fruity inside. Guests go gaga for that sugary aroma and tart taste oozing from flaky, golden-brown pie crust. Perfect for any occasion and season, the hand pie is a dessert juggernaut that keeps it simple, and is always a crowd-pleaser.
We hope these strawberry desserts from locals have fired up your imagination to think outside the season, and concoct a true showstopper. Seeing what our local chefs can come up always inspires us to never skimp on high-quality, fresh ingredients. But don't just stop at strawberries! Whatever you're hankering to make, let us know what you're in the market for, and we will help you build out that pastry menu.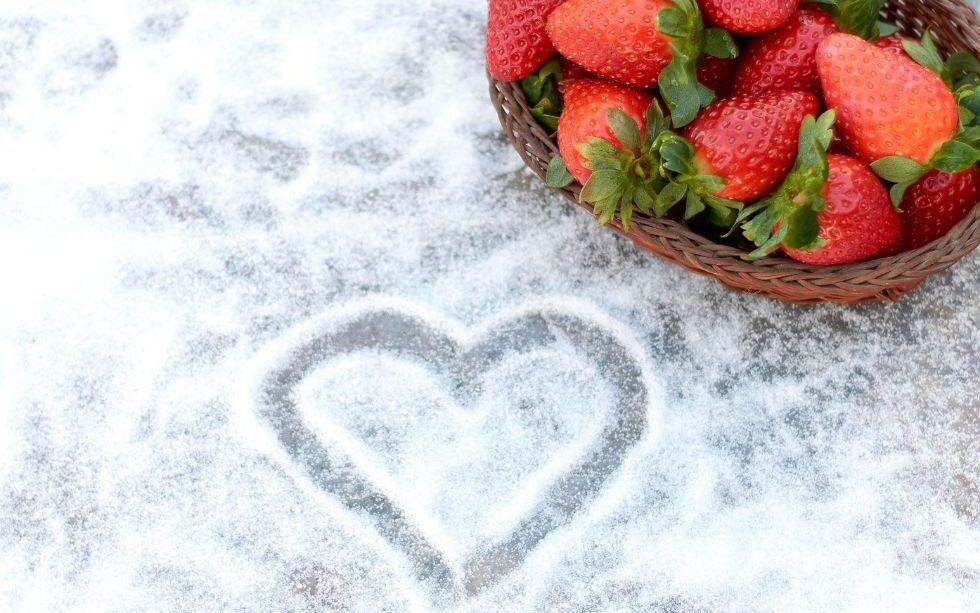 Agri offers the best fresh and delicious products with superior service—perfect for all of your catering and baking needs.