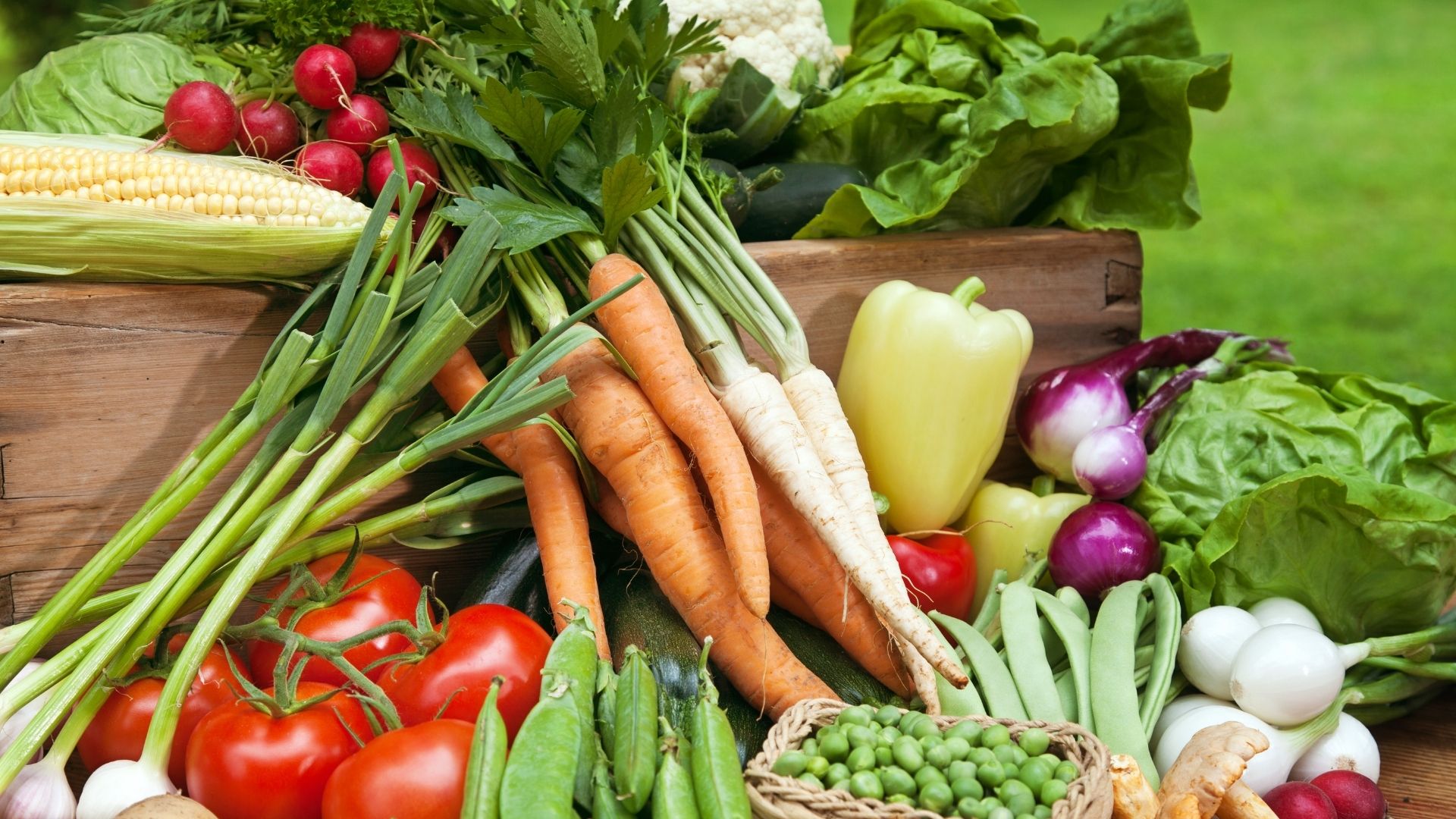 Spring Seasonal and Exotic Produce: What's New in Agri
Spring produce offers an abundant variety of fresh vegetables to usher in the new season. The best of chefs are going to want to stock up on everything they will need to make some great spring dishes. Keep reading if you want to get the best info on what kind of produce to look for and where to get it.
What Spring Produce Can I Shop For?
Spring brings with it thoughts of warmer weather, opening the windows for cleaning, and fresh produce that matches the new blossoms sprouting across the horizon. Produce such as leafy greens, asparagus, fava and wax beans, specialty exotic fruit, root vegetables, peas, and more make up the wide array of options that become available with spring produce hunting. From kumquats to strawberries, there is no shortage of what's around. Here's a short peek at some of our favorite spring veggies to get you ready for your next picnic or dinner date.
Asparagus
Harvested from March to early June, asparagus tend to grow thin as the harvest begins, fatter as it progresses, and thinner again near the end of the season. Try incorporating thin asparagus into other dishes and enjoying thicker spears on their own–grilled with butter, roasted with oil, or blanched and drizzled with balsamic, served chilled–to savor the tender, meatier texture. Green asparagus come with a stronger flavor profile, while their white or purple cousins have a milder taste–perhaps better for introducing children to this flavorful springtime vegetable. 
Fava Beans
Look for this Mediterranean favorite as it starts to make its way into trending American cuisine. With a mild, buttery flavor and soft texture, these beans are incredibly versatile; they go well with most any dish and can be served on their own–sauteed, steamed, roasted, boiled, fried, pureed, mashed…the possibilities are endless. 
Peas
Did you know that peas are high in vitamin C? They also contain fiber, iron, vitamin B6, and other healthy nutrients. Technically a fruit, peas of all kinds–English, Snow, Sugar Snaps–are in season in the springtime. For something new, try peas in a pasta salad or a bread pudding muffin. You can also try pureed with asparagus as a soup base, or mashed into a pea pesto. More peas, please!
Ramps
A less common member of the Allium family, ramps are close cousins to onions, shallots, chives, and the like. Boasting a bold and delicious flavor–described as a mix of onion and garlic. You can use these in dishes the same way you'd use an onion or shallot. In some areas, ramps are seen as springtime delicacies due to their shorter window (approximately three weeks) of harvest time. 
Leafy Greens
A few other delicious veggies that will be joining us for spring are our leafy greens, namely, spinach, kale, lettuce, chard, and arugula (along with several others). We all know these work well as a salad base, but toss them in with any grain bowl or pasta dish for the added nutrients. These leafy greens are often responsible for larger quantities of vitamins K, A, and C–much more than the recommended daily value. They can also provide minerals and fiber, while being quite low in calories. Toss them into a smoothie or juice with just about any other fruit or base to add in these valuable vitamins and minerals. 
Other Seasonal Produce to Look Out For
Buying seasonal spring produce can be fun if you know where to look. Scouring the markets for the right finds can take time. Having to hit multiple locations just to make sure your bases are covered can get exhausting. At Agri Exotic Trading, we let you do all of your produce shopping in one centralized location. Have your produce and eat it, too. It'll be spring before you know it, so be sure to March into the season with stocked inventories.