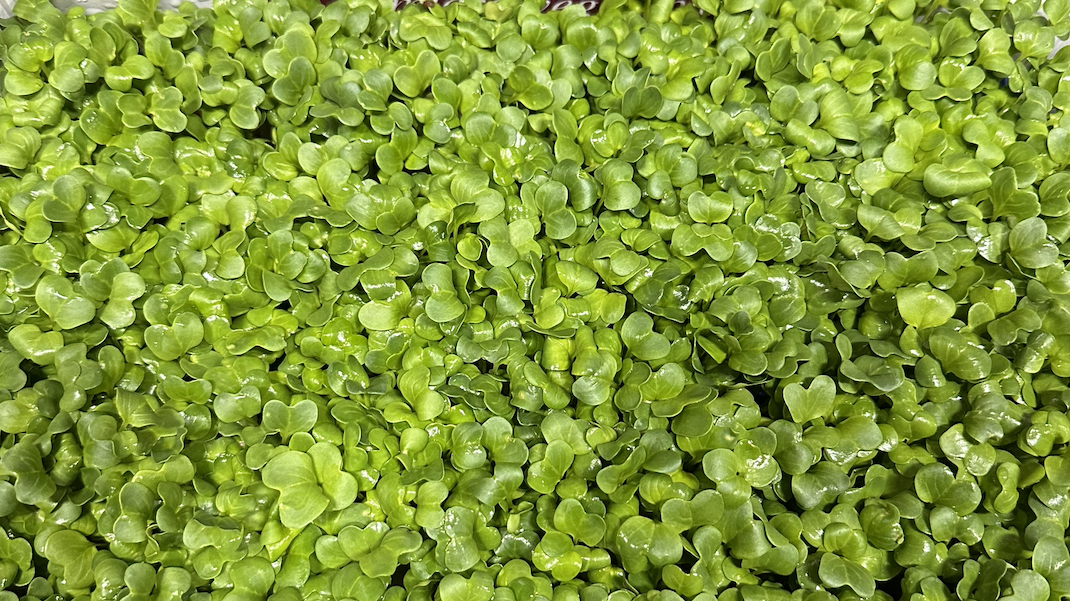 Which Fresh Vegetables Are in Season in Spring?
Spring is a time of great harvest, with fresh fruits and vegetables cropping up as the Earth warms. People start to move away from the heavier dishes of winter, such as soups, stews, and cream sauces, and look for lighter options, including salads, summer pasta, and vinaigrettes. Find everything you need to elevate and enhance your spring dishes with fresh, seasonal produce from Agri.
Which Vegetables Are in Season?
Artichokes
This Mediterranean staple is a classic addition to dishes in the warmer months. Artichokes can take a lot of work to prepare, but they're always worth the effort. Their earthy, nutty flavor and delicate texture melt in the mouth, leaving guests wanting more. Artichokes are also versatile: The leaves make perfect appetizers, the hearts can be added to salads, and the whole bulb can be stuffed and served. They're a welcome item on every spring table.
Greens and Leaves
As flowers sprout and vegetables are harvested, there are plenty of useful and tasty greens and leaves left behind. From mustard and dandelion greens to lemon and lime leaves, there are numerous options available. Use greens and various types of leaves to add texture and bite to salads. Try them as garnishes, or include them to add flavor to dressings and sauces. Unexpected flavors, even a touch of bitterness, can elevate any standard recipe.
Fava Beans
While there are many types of beans available in the spring, fava beans always stand out. They become creamy and silky once cooked, revealing a wonderful texture and nutty flavor. Fava beans can be made into spreads and dips, and they make a tasty alternative to chickpeas. They are a healthy and nutritious ingredient that can be used in different ways to surprise your guests.
Spring vegetables and other specialty produce are available now at Agri! We keep stock of what's available for chefs at our facilities. Contact us today to see what's in our inventory and what's been newly added!