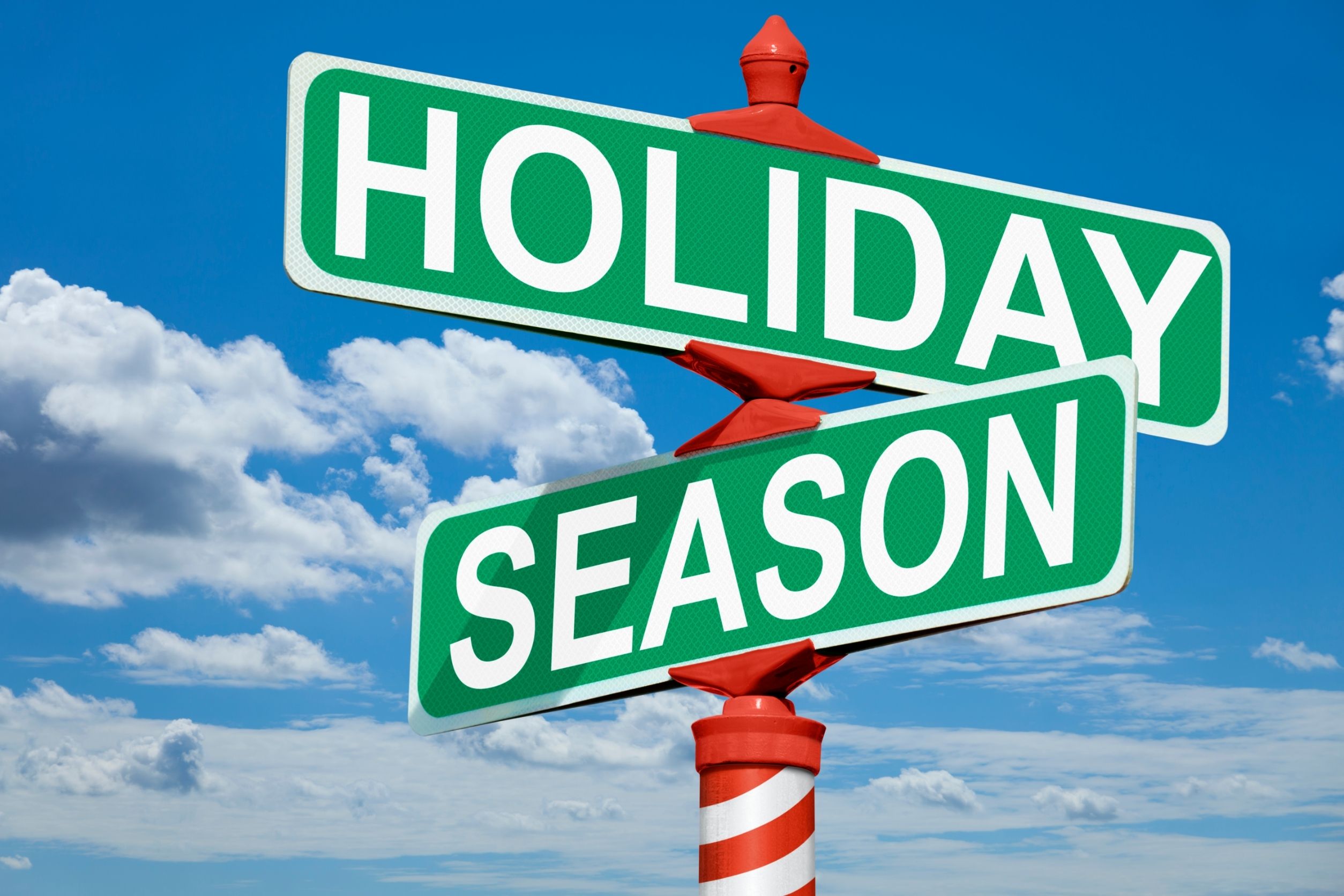 Seasonal Produce That Will Survive the Winter!
The holidays may be over, but winter is still here, putting seasonal produce in high demand. Chefs everywhere are working to obtain the best vegetables and fruits in season to cook dishes for these cold months. There are a variety of fruits and vegetables available this winter at AgriExotic, from winter squash to fresh huckleberries. Each seasonal produce offers its own appeal, taste, and aesthetic and can be perfect complements for meals and desserts. These are some of our favorites that we currently have on deck.
Seasonal Produce in Stock
Fruit
There are a plethora of benefits that come with eating in-season fruits. Compared to out-of-season fruits, seasonal fruits are more flavorful, nutritious, fresher, and cost-friendly. Winter may be up in March, but that chilly weather sure likes to hang around, so stocking up on winter produce is always a good idea.
Passion Fruit
Passion fruit has been trending lately for all of its health benefits and harmonious balance between tart and sweet. The texture is practically giggle inducing raw. Whether you keep its bubbly texture as a fun garnish or opt to transform it into a sauce, the passion fruit is enjoying its time in the spotlight. We have been seeing wise pastry chefs snatching these up for one-of-a-kind desserts at their restaurants, as well.
Citrus Fruits
Though winter is snow kissed and chilly, citrus fruits make space for the warmth of sunshine to enter our meals. These fruits are delicious, juicy, and bright, with a handful of citrus to choose from that offer health additives to guests. Nowadays, guests have become more health conscious, and keep their eyes peeled for ingredients like these that boost immune systems, promote healthy digestion, and is overall good for the skin, heart, and bones. We also think they look great on a plate.
Pears
The sun never sets on a pear. They are delicious year round, but winter pears are a varietal all of their own. Winter pears don't fully ripen until harvested, but when they're ripe, they bring a juicy, rich flavor to meals. Some of our favorites are Anjou pears, Forelle pears, and seckel pears to name a few. Regardless of what you would like to pair with pear, we can source, order, even prep to your specifications.
Vegetables
Much like our seasonal fruits, our seasonal vegetables are rich in flavor and carry nutrients beneficial to the sustainability of our diets. We know our local chefs who incorporate seasonal vegetables into their meals have dishes that are a mix of flavorful, nutritious, and sustainable! These are a few of our favorites in stock now.
Root Vegetables
Celery, parsnips, radishes, carrots, and fennel are only some of many root vegetables available for harvest during the winter season. Their cross-utilization superiority on a menu is difficult to beat. They can go underrated, often viewed more as a backdrop for flashier ingredients, but they make for great cold-weather comfort dishes.
Broccoli
Purple cauliflower, broccoflower, and broccoli rabe are incredibly nutritious, tender, sweet and earthy, and downright pretty. They are great partners for any chef looking to stock up on seasonal vegetables from a reliable provider this year. You name it — they can do it. You can roast, back, serve raw, fry, and puree, and that flavor never diminishes. That's a big bang for chef bucks if we ever saw one.
Winter Greens
We have tons of winter green varietals that chefs can incorporate into salads, roasts, and much more. From different types of lettuce to cabbage and leaks, whether roasted or included in a winter salad, we can help add flavors and undertones to each dish you imagine. We diligently pay attention to the characteristics of these winter greens, treating tender or tough appropriately to avoid spoilage.
Fresh seasonal produce is always available for purchase at Agri. Our fresh, high-quality produce can be purchased alongside other products and specialty items, as well. And don't forget about our fresh cut service to save you time and money.
Visit us at our website to learn more about what we have in stock this season.