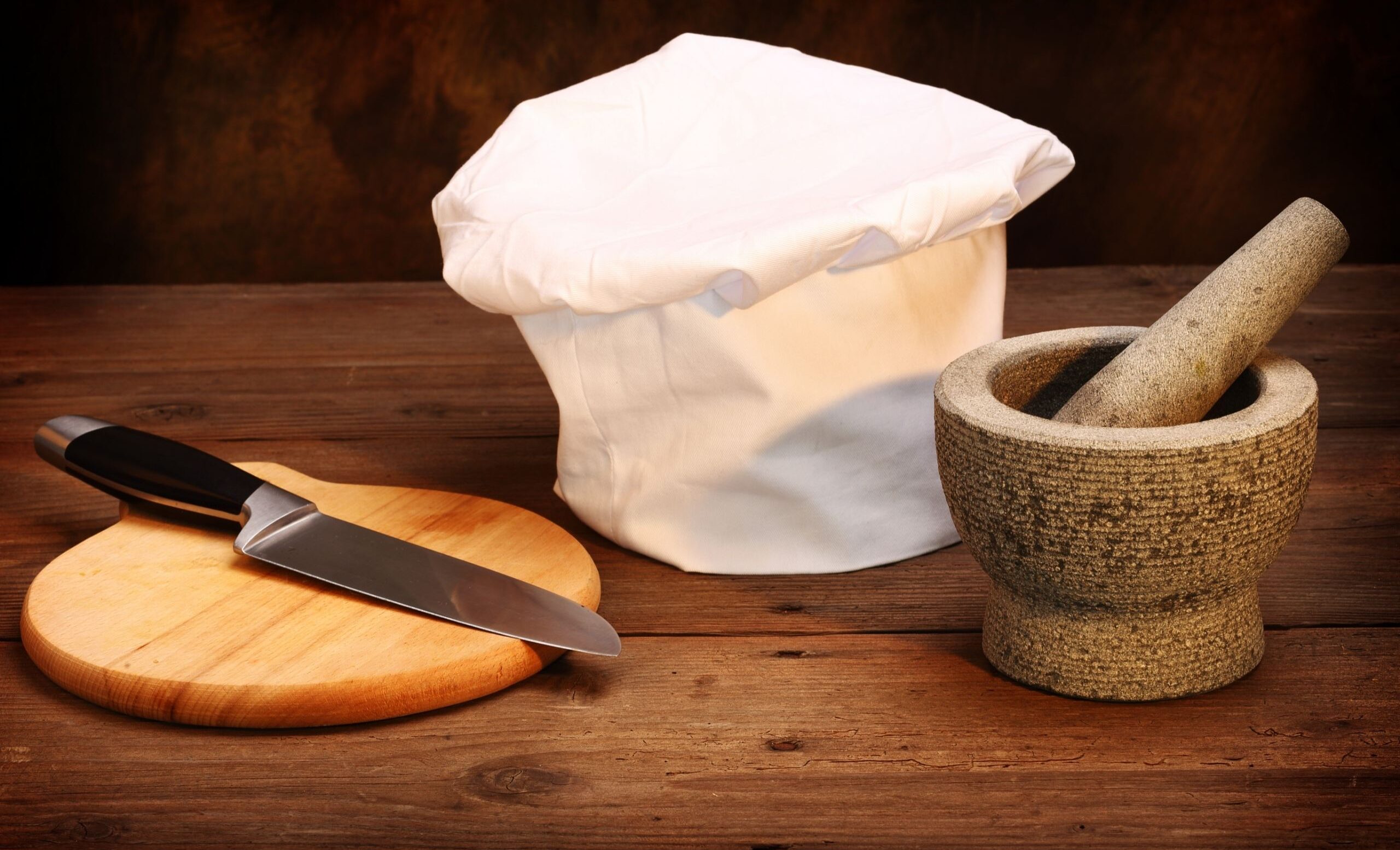 Quality Seasonal Produce Introduced Gourmet, Only at AgriExotic!
We know when you are cooking gourmet meals and developing menus how important it is to use high-quality seasonal produce. That was why AgriExotic got started in the first place, to support our restaurant neighbors into healthily, flavorfully realizing their visions. That is why we have plenty of produce available during the seasons. All of our products are dependent on region, giving a dish a sweet and savory appeal. Even though the holiday seasons have wrapped up and the New Year has passed, we know that winter produce is still in demand with our local owners and chefs. Here are some trends we have noticed.
Button Mushrooms Are In Popular Demand
As one of the most popular mushrooms to include in a meal, button mushrooms are the more immature cousins of some of the heavier hitters out there, like porcinis and portabellas. However, the button mushroom has a secret weapon. Its earthy taste and mild umami flavor makes it an incredibly deft ingredient. It can be easily and cheaply incorporated into a wide range of recipes, without skimping on taste and deliciousness. We have seen chefs purchase these as part of a blend with other mushrooms, since it can bulk up shroomy orders, without breaking the budget.
Pay Attention to our Seasonal Produce Page
We don't just cover winter. We cover all the months within winter. Same goes for spring, summer, and fall. We also know that not all winter produce is created equally. Some seasonal produce floats in and out of season at different times. That's why we always break our seasonal offerings down by month, not by quarter. We also post these updates to our social media for quick, easy access to seasonal info. Wee can also special order harder to find ingredients for the discerning chef. Regardless of whether you are on the hunt for the freshest seasonal product or need something outside the box, we have you covered rain or shine.
Uptick in Root Vegetables
The root vegetable is on the rise! Often underrated, the root vegetable is truly enjoying is overdue renaissance. They are flavorful, play well with other dish elements, and affordable. The biggest movers and shakers we have seen racing out of our stock is celeriac knob and root, leafy leaks, and the entrancing parsnip. Their flavor is matched by their versatility, appearing across the board in pies, purees, soups, salads, roasts and more. Get in on the festivities, our root vegetable stock is a thing of beauty for chefs ready to capitalize on this root vegetable homecoming.
Sprouts are Making a Splash
Pea, alfalfa, and radish sprouts may be little, but they are making big waves through our selection right now. The microgreen boom has had quite the impact for such a small sprout. They pack a powerful, condensed version of their adult counterpart's flavor, and health benefits are intensely attractive to guests. For example, a single snow pea sprout has half the recommended vitamin C intake, just to name one of its benefits. They are peppery and crisp garnishes for entrees, but feel free to sneak them into salads, pesto, and other meals. Try your hand at them today if you haven't already! Or, if you love working with microgreens and need a reliable supplier that won't bruise these little health warriors, reach out to us today.
Order your seasonal produce today from Agri. We believe the best produce should be locally sourced and always fresh. You can find dependable produce distributors when you visit Agri and place your order today for fresh, savory produce in season.