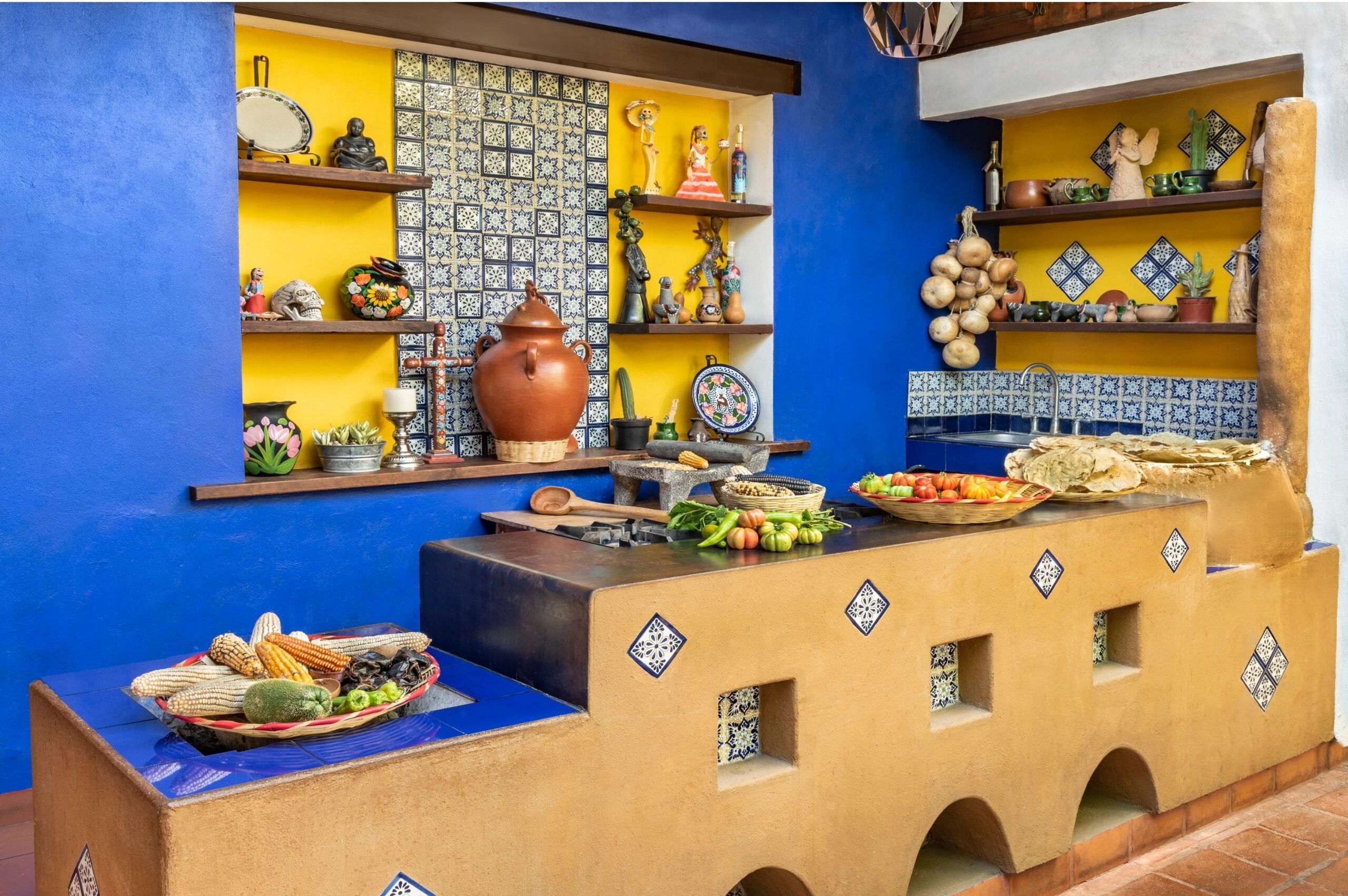 Food Dishes Full of Heritage: How Agri Enhances Mexican Cuisine
Mexican food dishes are full of heritage and history, with meals being passed down and shared throughout many generations. Family is especially important during the winter holidays when it comes to our heritage. This winter season, cooking dishes full of heritage, dinner table cheer, and homecomings is a great way to honor our family and friends. Mexican heritage spans many countries, but so do our fruits, vegetables, and specialty products. This winter season, we can show you how our product can cater to your heritage.
We Consider the Dish
Traditional Mexican cuisine is a kaleidoscope of color, flavor, and history. Every spice, element, and technique has been handed down through multiple generations and across various regions. That is one of the reasons we pride ourselves on our ability to find product that bigger distributors may not be able to get ahold of. At least, not reliably. We are not about to skimp on quality and freshness when it comes to recreating tia's famous chilaquiles — no way! Whatever region, tradition, or delicacy you are celebrating, we can help you source the products you need for a taste of family and home.
We Did Our Homework…
From Tamales, chilaquiles, pozole, and tortas, to horchata, margaritas, and champurrado, we have you covered. Like many cultures making up the melting pot of our local area, we know traditional Mexican cuisine extends further onto a global scale. All of these beverages and meals have not just taken root here, but internationally. Sourcing fresh and locally is the secret to standing out on the global stage, and that's where we come in. We know that authenticity begins with quality ingredients like mom used.
…And You Should, Too
Research The Culture Of Food Dishes
For those who are not of Mexican heritage, we cannot emphasize this enough: don't just research recipe, research the culture. These recipes are passed down through generations of Mexican culture. It's important to not only understand what you're cooking, but why you're cooking it. This includes understanding the importance behind that dish's tradition, relation to its culture, and historical insight. Information like this grants the chef an appreciation for the dish, and an understanding of the importance of its roots. Not only will you appreciate the dish, your guests will appreciate your due diligence.
The best Mexican food dishes are made with the best produce! Agri provides chefs with high-quality, fresh produce for every meal, giving consumers the best of the best.