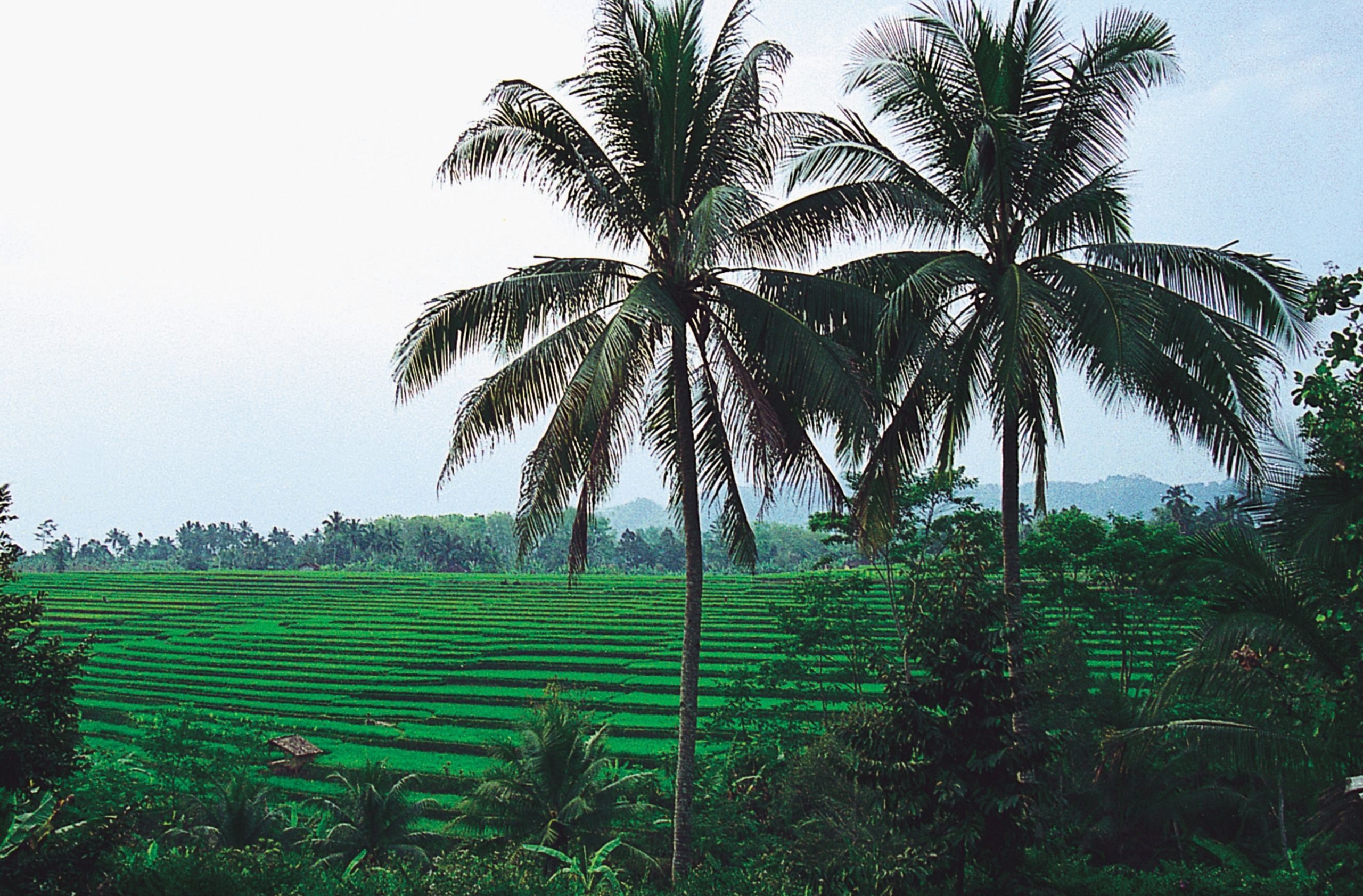 Seasonal Produce Ready for Winter: 5 Exotic Offerings from Agri
As the winter holidays carry on into February, the need to make delicious holiday cuisines with seasonal produce is always on the rise. This year, why not try something new? Our seasonal exotic fruits and vegetables can be a great, unique, and colorful addition to the typical holiday menu. Their unique taste and pleasing appearance can bring sunshine to cold afternoons. In the winter seasons, there is a variety of our seasonal produce available for chefs to serve on their holiday menu.
Clementines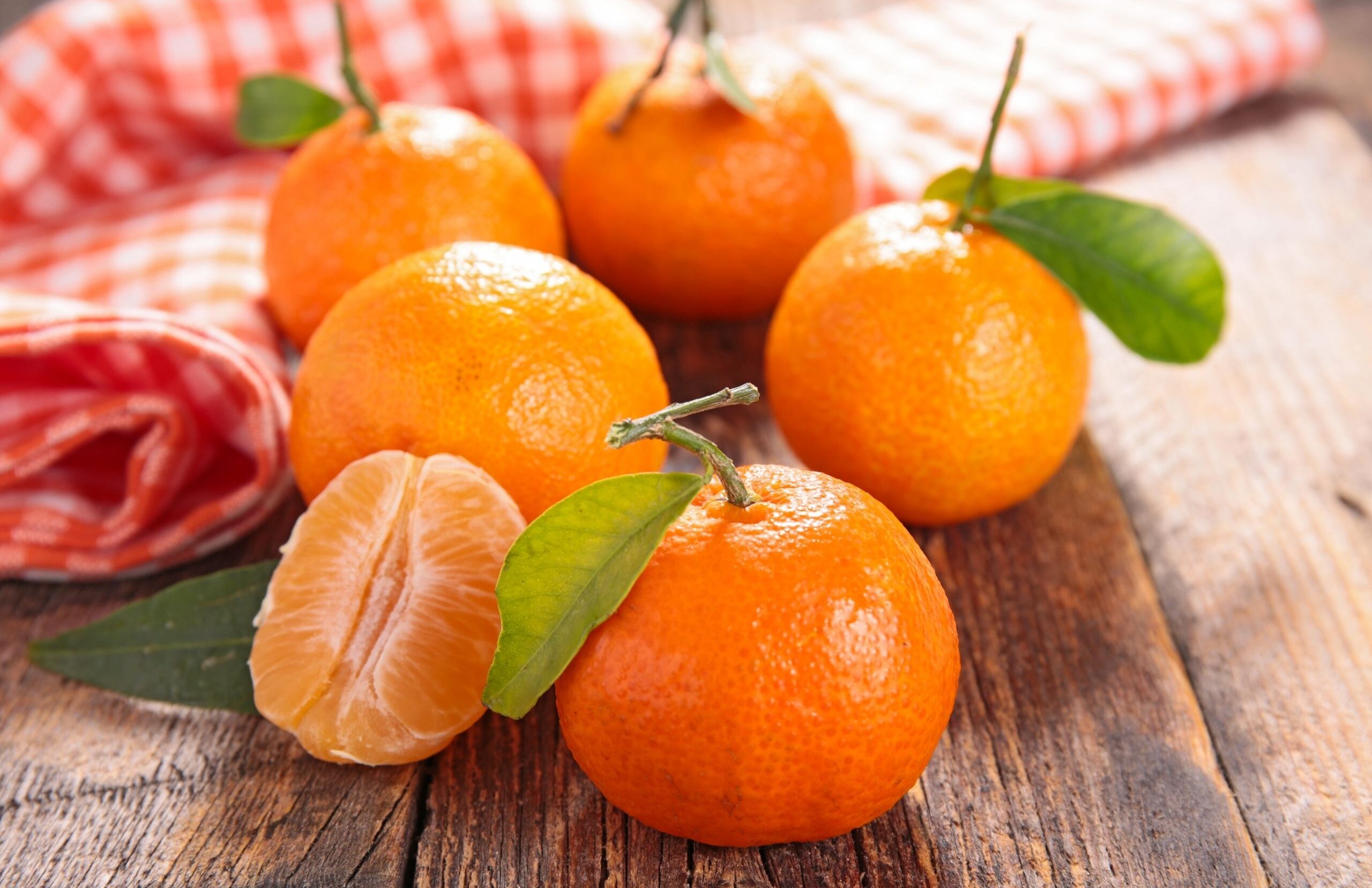 Winter is synonymous with luscious white snow and frost-nipped air, and on chilly afternoons a little sunshine goes a long way. At Agri, our citrus fruits abound throughout the winter season to do just that! Clementines, the sweet and juicy citrus fruit with a bright orange peel, is the best candidate for sprinkling warm sunshine into crisp winter days. Dare we tempt you with the cara caras we have on deck, as well?
White Asparagus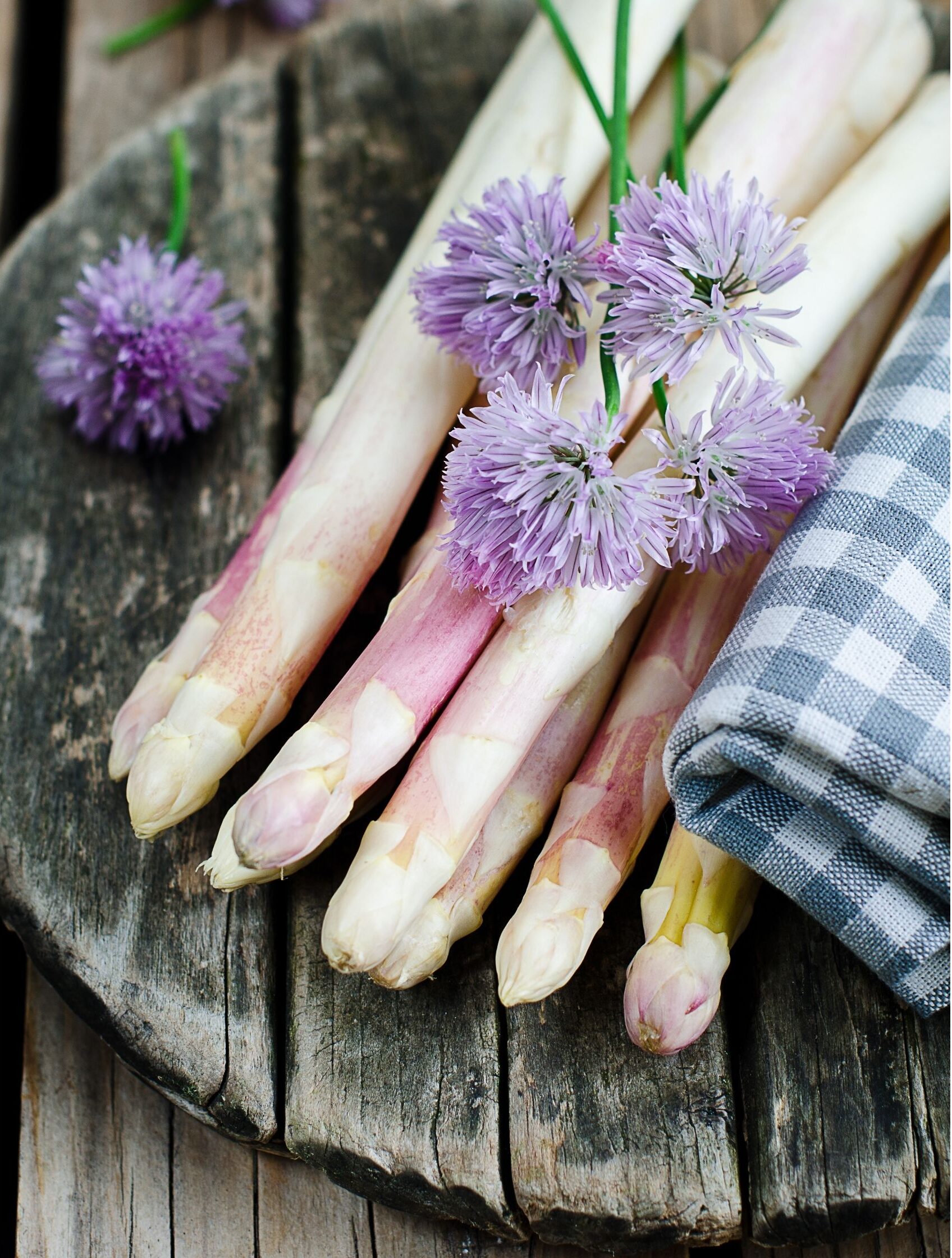 Up next, a seasonal favorite of ours and chefs alike. The white asparagus packs high-quality taste and texture with every bite. Guests love it for its fresh flavor and its unique appearance. Despite its individualistic look, it is fairly similar to its green counterpart that also enjoys the colder months. However, chefs love it for its more subtle behavior, and because it nixes that chlorophyll note! In fact, they are typically a sweeter and more tender variety than their verdant cousin. Just when you think you know them, white asparagus can even show off a bitter and delicate side in the right hands. Aside from these qualities, our local chefs love it for its versatility and low maintenance ability to cross-utilize across seasonal menus.
Hearts of Palm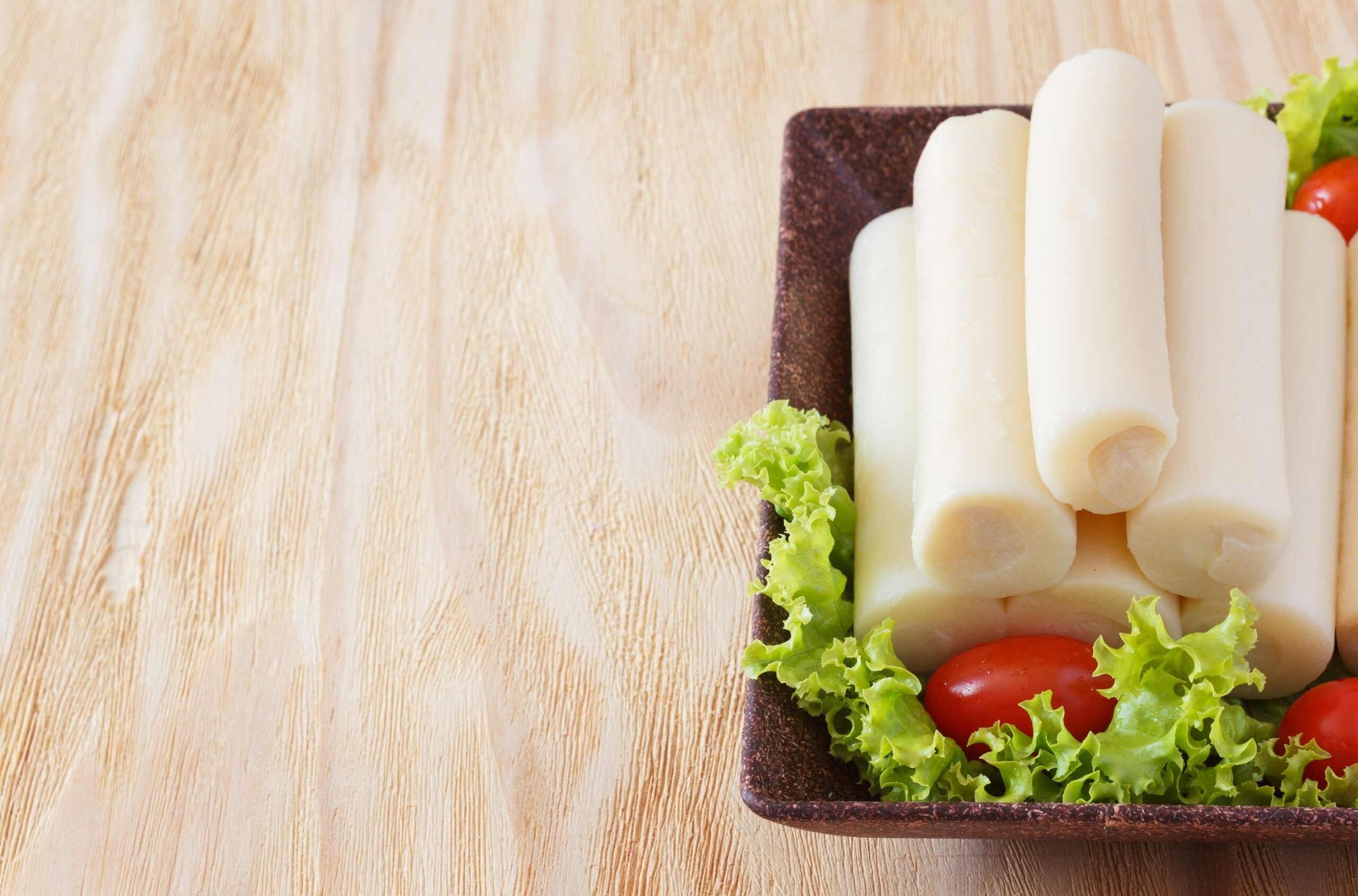 Found in the Amazon and Costa Rica, hearts of palm always has a home at Agri. It is commonly referred to as chonta or palmito, and harvested from the inner core of and growing bud of certain palm trees. And we have them! Local restaurants featuring these delights from our stock enjoy it for its nutty sweetness and similarity to white asparagus.
Hachiya Persimmon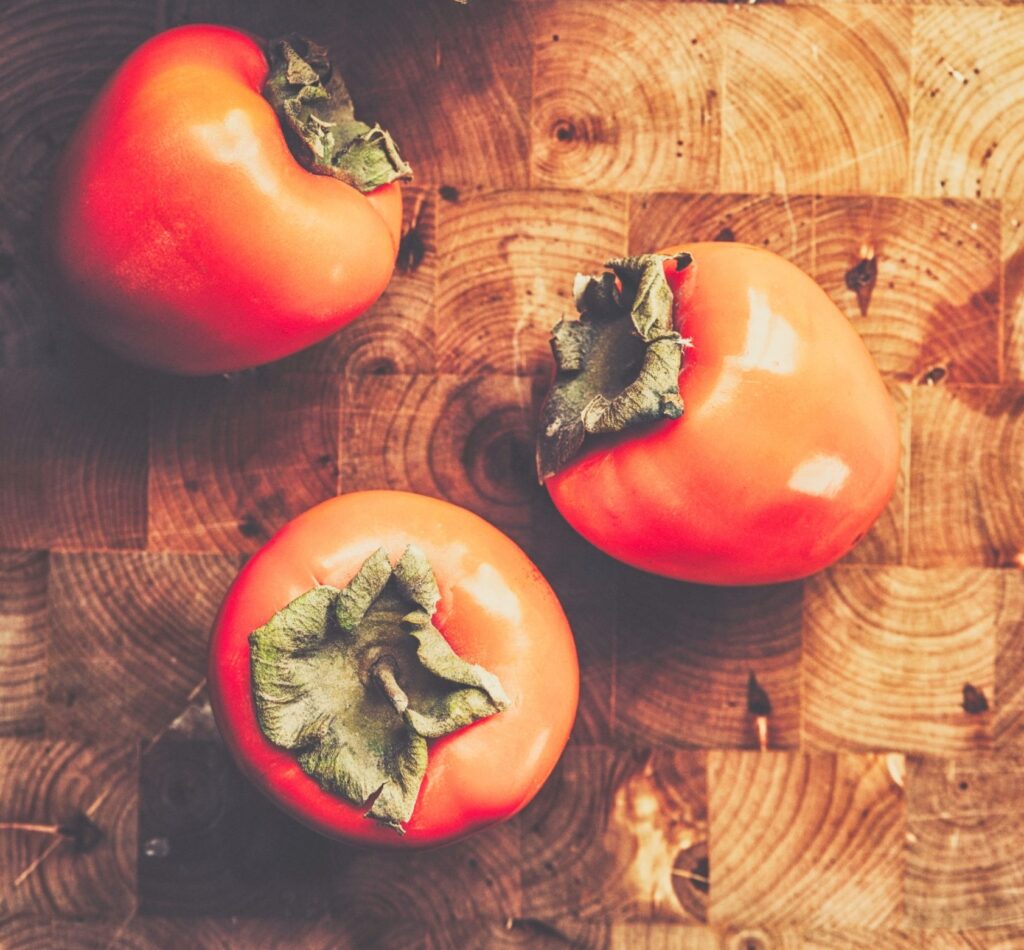 An ancient fruit hailing from East Asia, hachiya persimmons, have found a home at AgriExotic. We love helping these fruits settle in among our stock. Over time, they lose their stringent note, and sweeten as they continue to ripen. This means they can become a chef's new best friend–and secret seasonal weapon–fairly quickly. This underdog is always a pleasure to have in our Agri stock. We have seen chefs transform these into sauces, jams, or raw salad fair, bringing a refreshing note to every menu it encounters. It is a colorful, delicious punctuation in the winter months, reminding all of us there is some solace in all that cold.
Ataulfo Mango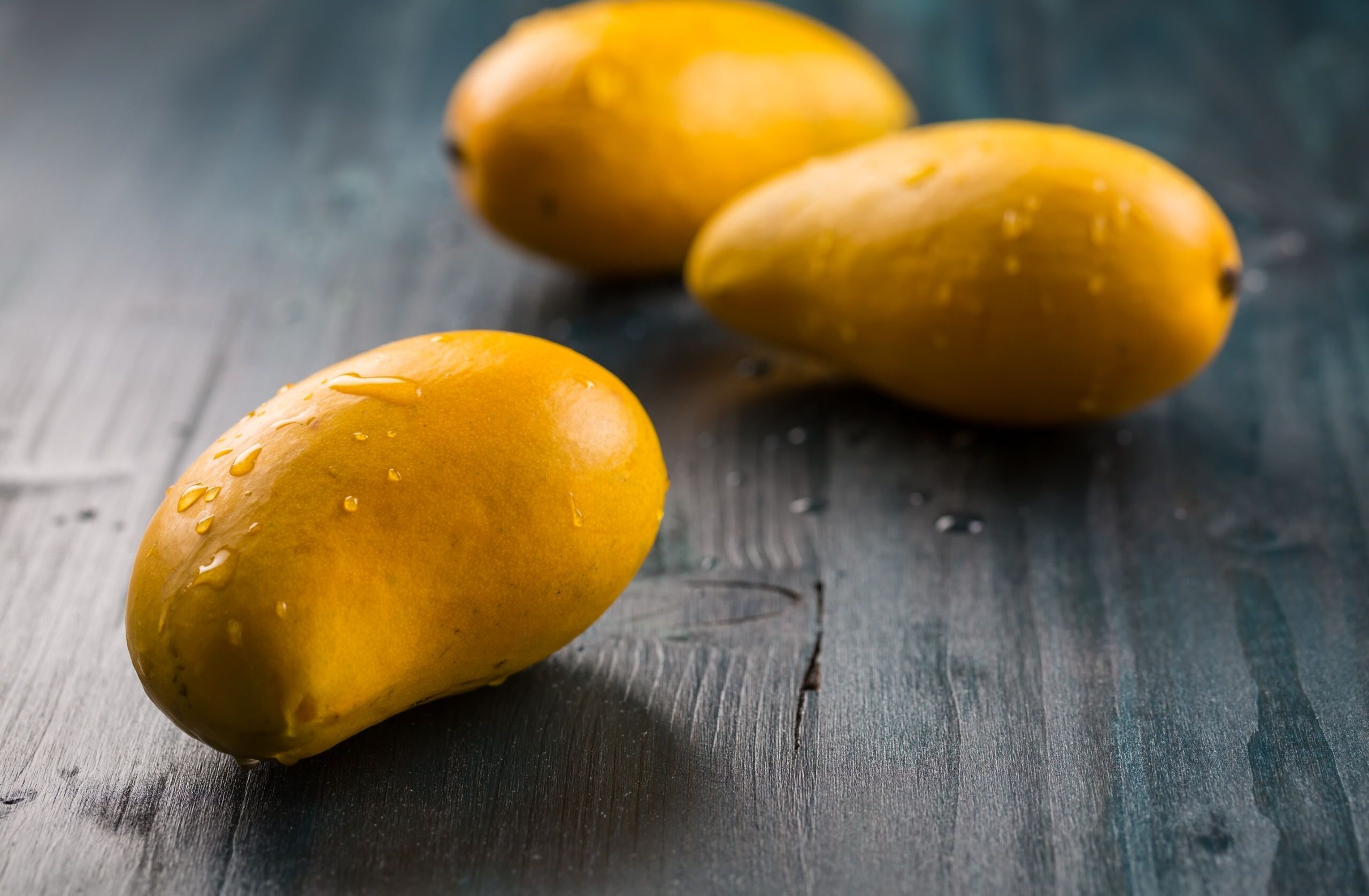 The ataulfo mango, also known as the honey mango, is a specialty product out of Mexico that always brightens our seasonal Agri offerings. Chefs enjoy their bright yellow hue and mellow sweet taste. They lend themselves to a variety of meals, and bring uniqueness to every dish without upstaging ingredients. Their creamy texture makes them a great addition to pastry chef toolbelts as well! We can help you bring a taste of summer back into the kitchen with these seasonal favorites.
Agri Offers Quality Seasonal Produce
If you're interested in trying any of these exotic fruits and veggies, Agri has all of them available and more! Incorporate unique seasonal produce into your holiday dish or pick from an extensive exotic fruit list.