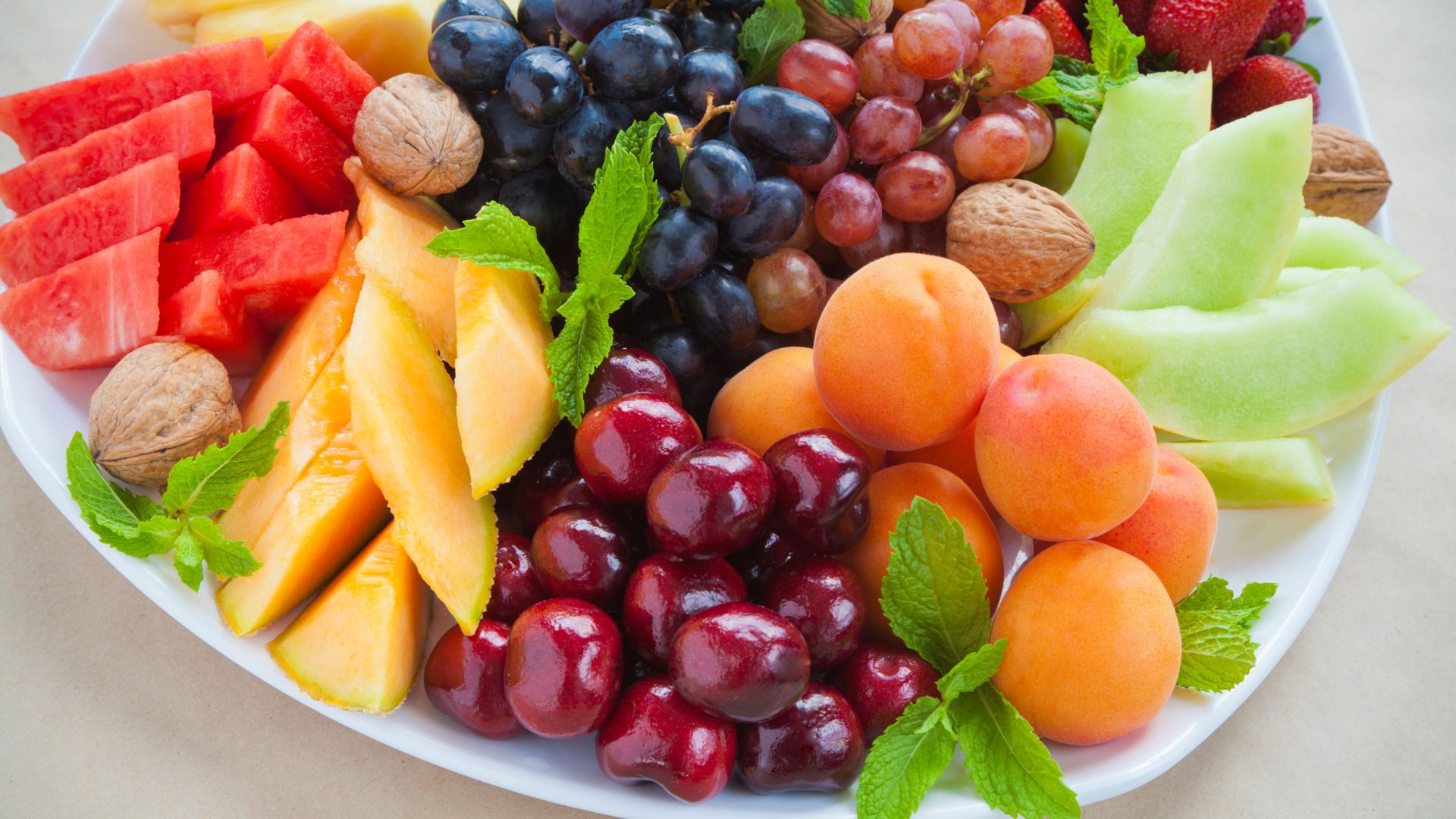 Food Trends to Look Out for This Summer
Our culinary world continues to change. Guests and professionals alike are taking healthier approaches to dine. Rising above "spicy sauces and statement cakes, the most significant trend involves a maturing demand for fresh, sustainable, and locally sourced ingredients. Agri has always been about those core concepts that bring fresh produce to your kitchen. We have three trends on your radar this summer, including summer fruits, vegetables, and more!
Summer Vegetables: Plant-Based Heroes
We all grew up being told to "eat our veggies." This request was usually met with eye-rolling, swiftly followed by dessert bribes, but there's merit to incorporating this nutritious staple. Produce like cucumbers, bok choy, and edamame are at the top of the heap. They are loaded with nutrients, most of which offer heart benefits. The fresher, the better, since a large step has taken away from processed foods. Speaking of vegetables, giving your menu a vegetal bent opens doors for plant-based options. Plant-based solutions for those with dietary restrictions—or just wanting to eat healthier—have been on the rise for some time. These days, it's in full swing and makes for an attractive menu item to savvy diners.  
You can find which locally sourced summer vegetables are currently in stock here!
Summer Fruits: Perfect Powerhouses
We mentioned nutrients above, and while vegetables are excellent sources of the essentials, summer fruits are absolute powerhouses. Berries from spring persisting through summer, pitted fruits like peaches, nectarines, mangos, and juicy melons all bring perks to the table. They are refreshing against the summer heat while promoting mental and bodily health. 
Take the quintessential summer classic—watermelon—for example. They are sweet and can hit the spot on a hot day, but they are also packed with heart-healthy nutrients and cancer-fighting compounds and is naturally anti-inflammatory. They'll keep you hydrated as well! So, while seasonal and fresh fruits taste great, they bring many more benefits to any dish they grace.
You can find which locally sourced summer fruits are currently in stock here!
Summer Fruits & Produce: A Local Trend
Holding hands with the movement toward fresher ingredients is a deeper focus on sourcing local produce. Local farmers leave a smaller carbon footprint than more prominent distributors, including few pesticides and fewer miles from farm to table. After years of everyone paying close attention to personal safety and hygiene, it stands to reason this would also spill over to dining experiences. An emphasis on supporting local sources of summer produce—whether farmers or small business distributors—is more important to guests than ever before. There is a cycle of community between local restaurants, farmers, and guests. In their way, they all support each other in an increased movement away from more prominent companies and somewhere close to home.  
Several trends are coming into their own this summer that will persist deeper into 2022. Many are fun, and some are rooted in social awareness, but it all stems back to the ingredients. You can bring the trend of fresh and locally sourced ingredients into your restaurant now when you get in touch with Agri today!
Summer fruits, vegetables, and produce are available now at AgriExotic! We keep a stock of what's available for chefs at our facilities. We are available day or night to answer questions, fulfill orders, and special schedule orders for specialty ingredients. AgriExotic also provides fresh-cut produce services, or complete second runs. Contact us today to see what has joined our inventory!