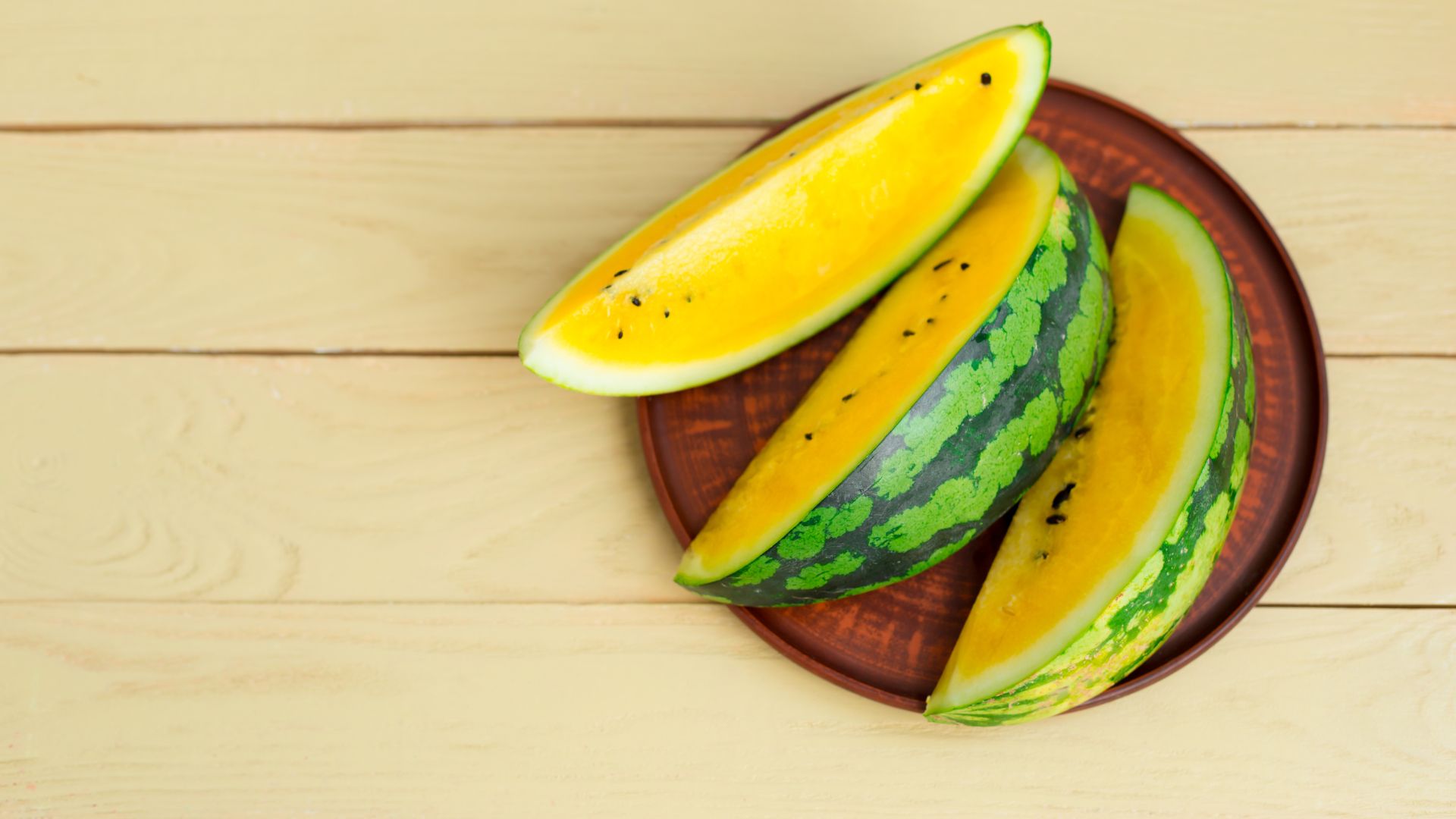 Stock Up On These Summer Fruits
Summer can get hot, sweltering, and sometimes unbearable, but summer fruits can save the day! Seasonal fruits taste better, but during the summer, we want them to be refreshing. When dealing with summer fruits, refreshing is always on the menu. Some seasonal treats never fail to take the edge off those broiling summer days. 
Cooling Off with Agri Summer Fruits
The best way to track seasonal summer fruit for your menu is with Agri! We update our monthly produce and goods list constantly. Sometimes, surprises even sneak in from our local and regional farmers. We dedicate ourselves to ensuring you receive the freshest–and ripest goods! In turn, we get to represent many talented farmers in and neighboring our area. If anyone knows how to harvest suitable goods to stave off the summer heat, it's local farmers! We like to bring their talent and passion to your table with their seasonal harvests. So make sure you always check out our harvest list on Agri's site, but you can also contact us or follow our social media for further updates! 
Our Favorite Summer Season Fruits
While we love bragging about our local farmers, we love gushing about the excellent product that comes through the warehouse. The smell of fresh fruit coming off our fresh-cut services stations, like pitted apricots, sliced kiwi, and chunked golden honeydew. However, the fresh, ripe, and delicious excitement doesn't stop there! Here is a small look at a few of the favorites we currently offer at Agri. 
Meyer Lemons
While lemons have an annual availability, we can not talk about lemons enough. Especially these Meyer lemons! They have skyrocketed in popularity over the last few years, moving from fad to staple overnight. They are adored for their flavor, how well it plays with heat, and overall deliciousness.
White Peaches
Its frosty, fuzzy skin with its gentle pink blush is already enticing to the eye. It is also a preview of the flavor waiting beneath that modest surface. White peaches are a much more subtle version of their yellow-orange sibling. It can bring delicate finesse to desserts and cocktails or serve as a refreshing addition to a summer salad. 
Yellow Seedless Watermelon
When we think about user-friendly ingredients, our thoughts turn to the seedless yellow watermelon. It is much sweeter than its ruby red twin, and being seedless helps cut down on prep time. Great with desserts and cocktails, it can serve as a delightful amuse-bouche to get the tastebuds going or as a spritely, summery side. 
These are not our only offerings; this is only the surface of what we have to offer this summer. Golden honeydews, dragonfruit, blood oranges, and champagne mangos are a few more examples of what you will find in the Agri warehouse. Not only that, we can special order unique summer items you may not see on our list. The only thing we love more than celebrating the summer with these tasty gems is making sure your menu can reflect your love for the season.
Summer fruits and other specialty produce are available now at AgriExotic! We keep a stock of what's available for chefs at our facilities. We are available day or night to answer questions, fulfill orders, special schedule orders for specialty ingredients, provide fresh-cut produce services, or complete second runs. Contact us today to see what has joined our inventory!