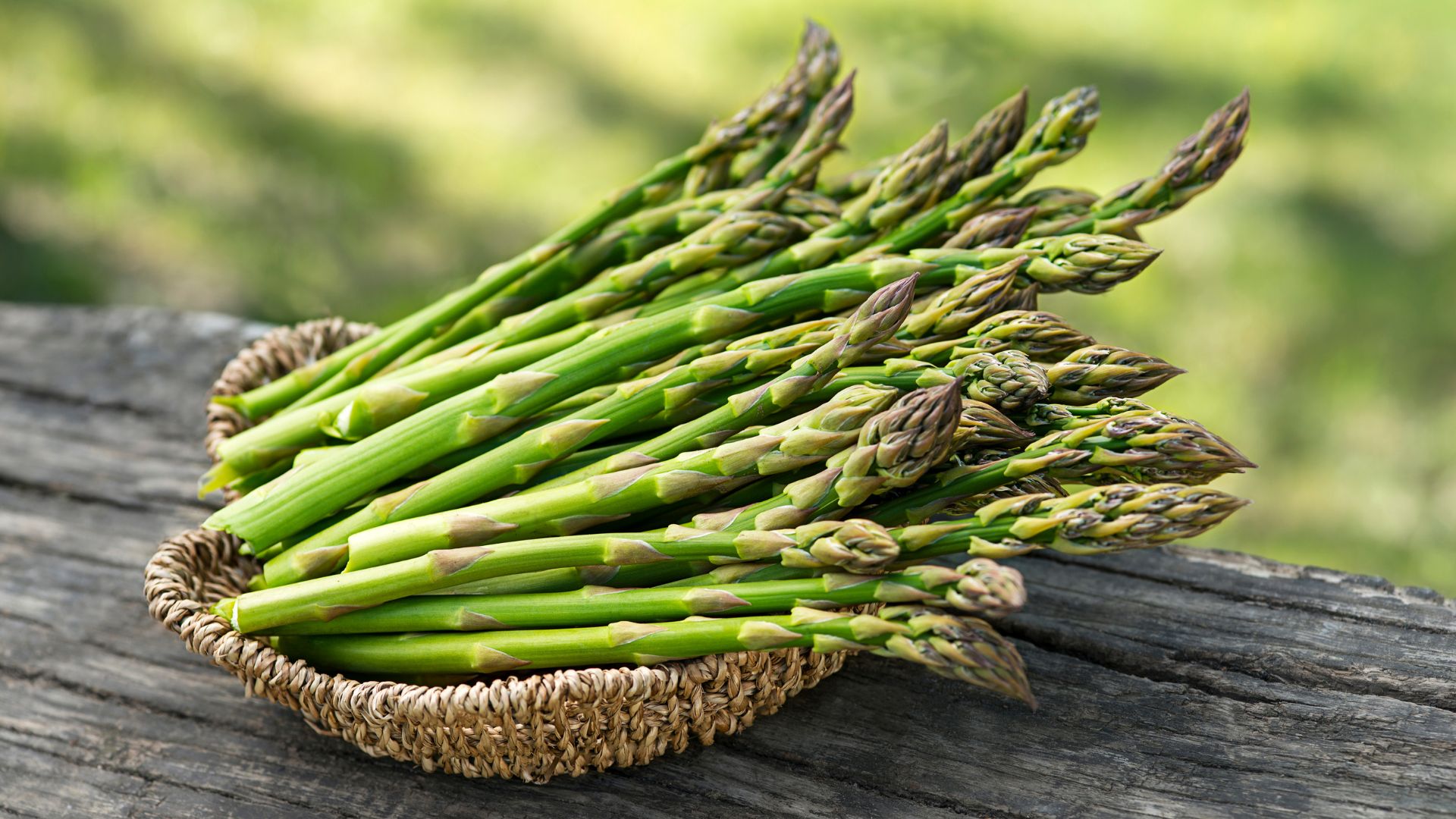 What Vegetables Are in Season Right Now?
The summer months are here, and with the heat comes summer vegetables to keep you  energized. Seasonal vegetables simply taste better, but in this heat, we also want them to be light and refreshing. With summer vegetables, you can build a menu that is not as heavy as the heat index outside but still satisfies. Of course, some seasonal treats never fail to take the edge off those broiling summer days, but how can you know the right summer veggies to stock up on? At Agri, we have a few tricks up our sleeve for identifying and bringing home those sweet summer harvests.
Keeping it Light with Agri Summer Vegetables
The best way to track seasonal summer vegetables for your menu is with Agri! We update our monthly produce and goods list constantly. Sometimes, surprises even sneak in from our local and regional farmers. We dedicate ourselves to ensuring you receive the freshest, crispiest, and snappiest of vegetable goods! In turn, we represent many talented farmers in and neighboring our area. If anyone knows how to harvest suitable goods to stave off the summer heat, it's local farmers! We like to bring their talent and passion to your kitchen with their seasonal harvests. So make sure you always check out our harvest list on Agri's site, but you can also contact us or follow our social media for further updates! 
What Vegetables Are in Season?
Summer vegetables have a breezy, delicious aesthetic, belying the flavor they are ready to impart to your summer menu. Few things compare to breathing the earthiness of mushrooms or seeing the color of cut-open radishes at the fresh-cut station. But, the deliciousness doesn't stop there! Here is a small look at some of our favorite seasonal vegetables. 
Mushrooms
Yes, we mentioned mushrooms, but it's worth repeating. Mushroom foraging may start in the spring, but it peaks in the summer. The sprint of mushroom harvesting into fall means we have several mushroom offerings not to be missed. The meaty maitake, shy morels, the bawdy kings, and flourishing chanterelles, to name a few. Mushrooms bring loads of flavor, nutrients, and comfort food without leaving your guest feeling heavy.
Okra
This African native loves the hot climates of summer, growing astronomically in the blink of an eye. Like mushrooms, okra has that earthy, rich flavor that can give your menu a down-home feel without straining a guest's stomach. There is little this veggie can't do: fried, pickled, or roasted. Great for building up some hopping john or thickening a good pot of gumbo, this sometimes-overlooked ingredient has a distinct summer flavor.
Asparagus
And we're not just talking about your old-school green stalked asparagus. We're talking white, dutch, pencil, and jumbo. Each genus of asparagus brings its personality to the table. They are loaded with nutrients, and their water content secretly hydrates summer-worn diners. Chop them up for a salad or give them a quick kiss from the grill to avoid losing all those goodies. They make sense in the summer, much like baby corn, peas, and microgreens.  
 These are not our only offerings; this is only the surface of what we have to offer this summer. Radishes, a whole family of leafy greens, fiddlehead ferns, and artichokes are also coming through the Agri warehouse. Not only that, we can special order unique summer items you may not see on our list. Summer sure knows how to pack a wallop sometimes, but these summer vegetables know how to hit right back.
Summer vegetables and other specialty produce are available now at AgriExotic! We keep a stock of what's available for chefs at our facilities. We are available day or night to answer questions, fulfill orders, special schedule orders for specialty ingredients, provide fresh-cut produce services, or complete second runs. Contact us today to see what has joined our inventory!