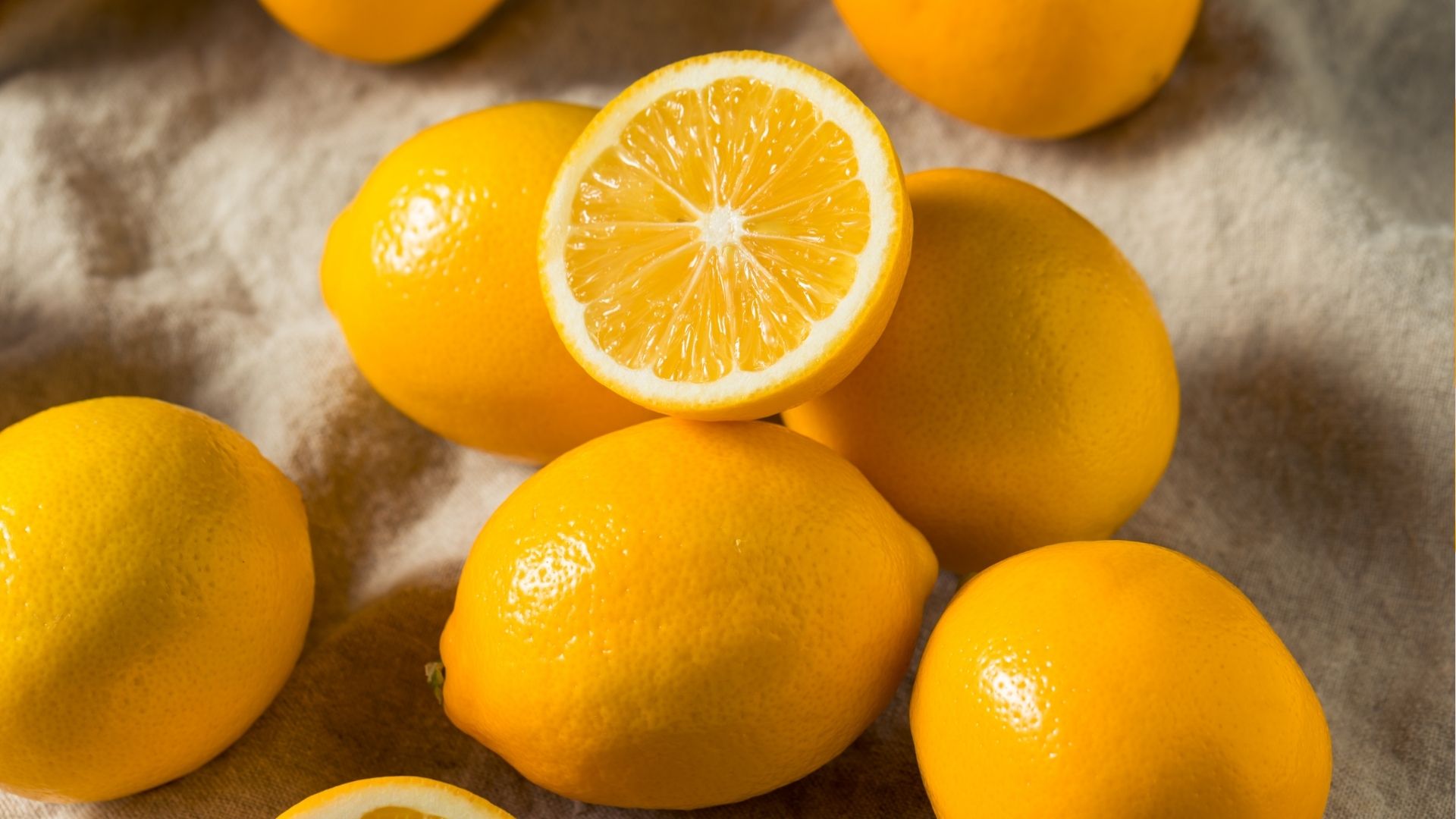 Meyer Lemon vs. Regular Lemon: Playing to Their Strengths
A squeeze, twist, or zest, our Agri lemons are no stranger to that kind of work. From the inside out, the lemon is a powerhouse ingredient of options, ideas, and flavor. What can't the lively lemon do? No kitchen or bar, whether inside or outside the industry, is without lemons. Despite their bold, refreshing character, not all lemons are not created equal! The classic lemon has a mighty competitor known as the Meyer lemon, a bright yellow counterpart that has taken the culinary world by storm. So, what sets Agri Meyers lemons apart from the old guard, and is one truly better than the other? We offer our insights into this delectable showdown.
The Meyer Lemon's Colorful History
Meyer lemons have been around for quite some time, but they were not an official "it" ingredient until the early 2000s. Originally, Meyers were ornamental pieces. Cultivated in Asia, the Meyers derive their egg-yolk yellow from sharing its origins with Mandarin oranges. They were named after Frank N. Meyer, an agricultural explorer sent by the U.S. Department of Agriculture to collect new plant species. After shakily adapting to its new hemisphere, the Meyer lemon flourished in California, Florida, and Texas. Around 2004, lifestyle maven Martha Stewart plucked Meyer lemons from farmer's market obscurity, and the rest is history.
Meyers Lemons Recipes: Immovable Lemon Meets the Unstoppable Meyer
Enough of our history lesson, it's time for the citrus showdown you've been waiting for. Is one of these lemons truly better than the other? Does the Meyer lemon recipe trump the standard lemon fare? Well, it depends on what you're working with. The Meyer lemon is unique from rind to pulp. It is packed with flavorful juice that lacks the acidity of its opponent, so it's wonderful for that lemony taste without the bite. Its thin rind is also edible, not nearly as acerbic as a traditional lemon. This unveils a tapestry of evolving flavors chefs can tap into for everything from roasts to desserts.
But don't count the marvelous mainstay out yet. The durable rind makes the classic lemon easier to peel, microplane, or julienne for jams, marmalades, zest, and twists. The forthright flavor refuses to lose its identity and its reputation as a culinary workhorse. Guests are still pleased to squeeze a lemon wedge over entrees or drinks to bring a customized, bright pop to their experiences. Additionally, its acidity is ideal for opening up flavors in soups, adding depths to sauces, and working as a thickening agent for dressings and jams, to name a few of its well-known uses.
So, who wins in the end?
And Now the Winner…
This may be a cop-out…but frankly? We do! Lemons are nothing short of kitchen and bar celebrities. The same way a chef would choose a skirt steak over a ribeye can be applied to choosing which lemons to use; they're both wonderful, but ultimately their applications are meant to accomplish separate goals. A skirt steak makes for some exceptional asada, and a ribeye is great off the grill, seasoned, and served. But that doesn't make one necessarily "better" than the other. Likewise, a Meyer lemon loves socializing in roasts, whereas a lemon would prefer brightening up a fish filet before flying off the expo. Ingredients are as unique as you and us, everyone in between and beyond. It's about playing to the ingredients' strengths and letting them be themselves. Here's to the champs!
Agri Meyer lemons and standard lemons are available now at AgriExotic! We always keep a stock of what's available for chefs at our facilities and are available day or night to answer questions, fulfill orders, schedule special orders for specialty ingredients, fresh-cut produce service, or complete second runs. Contact us today to learn what new produce items have squeezed into our inventory!