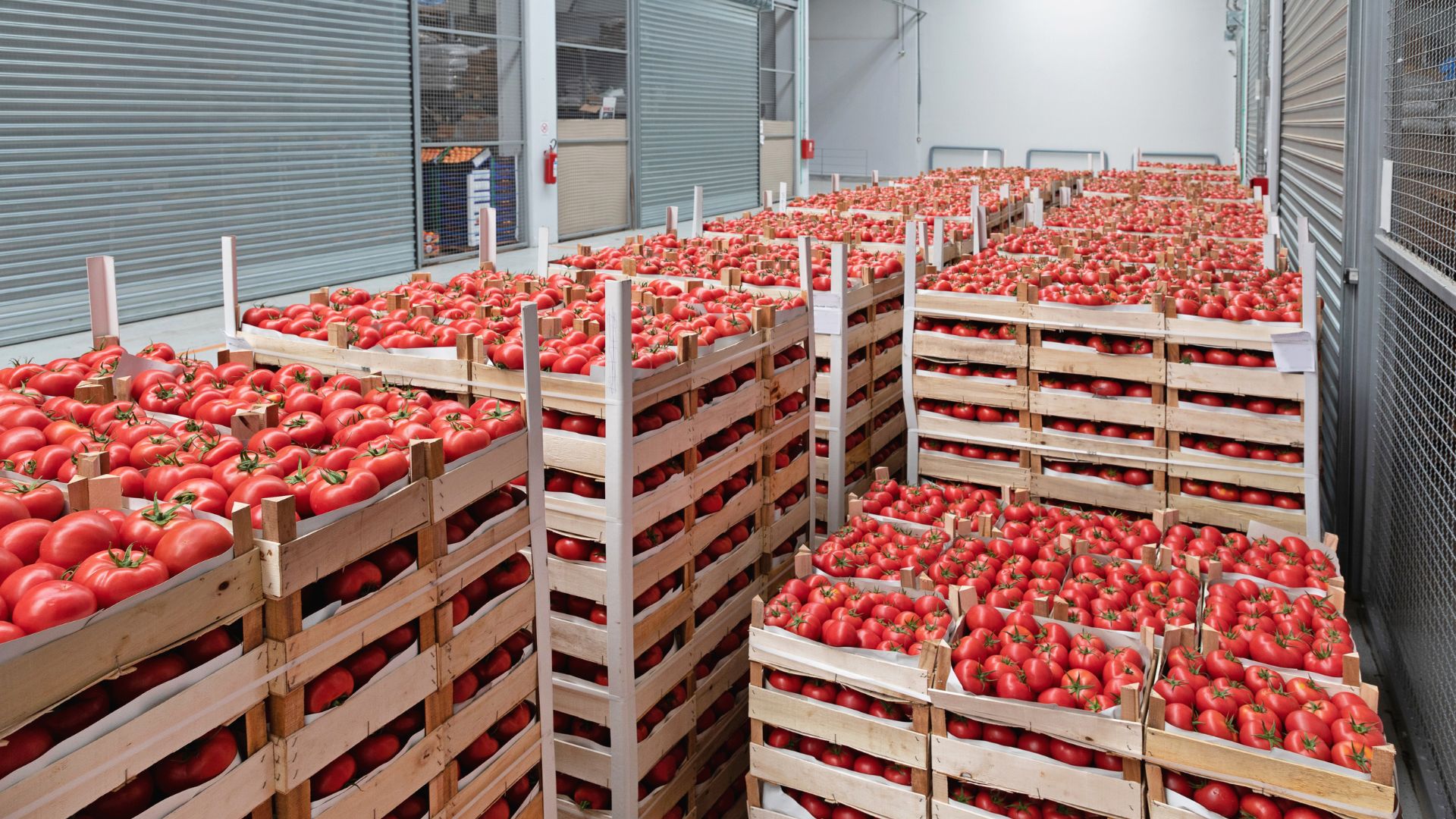 Tips for Restaurants Buying Wholesale
Buying produce from wholesale distributors can feel unnerving if you're a seasoned restauranteur or ambitious entrepreneur. You want fresh ingredients but the best deal available, thanks to budgeting and overhead. Whether you're a seasoned restauranteur or an ambitious entrepreneur, buying produce from wholesale distributors can feel uneasy. There are plenty of ways to cover your back and wallet in today's market. 
'Tis the Season
Buying fresh regional or local ingredients that are in season from a reliable produce wholesaler can preserve assets and taste. Buying produce that is in season helps cut down on one of the most notorious budget snipers: the cost of shipping. You may love having a passionfruit tart on the menu, but shipping passionfruit from outside your region can deliver a heavy budgetary blow. Consider instead substituting that passionfruit tart with a dessert that can feature a locally sourced, seasonal fruit. Depending on where (and when) you are, that can become a peach cobbler, blueberry pie, or apple strudel. Sticking to the season will also make it easier to get a good taste of where you live or where your restaurant operates. Not only are you celebrating your hometown, but you're also giving visitors a literal taste of it!
Bulking Up with Wholesale Distributors!
Seriously – buy in bulk! This is true across the board, both in and outside of business operation and management. Buying in bulk will almost always get you the better deal. For example, wholesale produce suppliers typically get their enormous stock stores by purchasing large quantities directly from the manufacturers or farmers to avoid added costs. They also rely on warehouse space as opposed to fancy in-store options for the product, cutting down on prices even further. So when keeping your fridge, freezer, pantry, or bar complete, remember there is power in numbers!
Relationship Status
After you've shopped and compared wholesale distributors, it's time to build a relationship with your supplier. A positive attitude can go a long way in the shopping world. Take it from us! On our end, it's long hours with tons of processing, quality assurance, sanitation procedure, fresh-cut services, deliveries… the list goes on. While we love ensuring our clients can get everything they need, the cost of quality can be exhausting. A first impression makes a difference, but the last impression is just as important. Foster a friendly relationship with us or any fresh produce suppliers you choose. Tell us about your menu, costs, plans, the whole thing! The more we know about your restaurant, the better we can facilitate deals and updates that fit your culinary requirements and goals.
Quality Service with Wholesale Distributors
If you've ever heard of "ugly produce," you're already one savvy step ahead of the pack. You know it's just as good as its prettier counterpart but often time sold on the cheap end to keep the product moving. However, don't let this breed bad produce habits. Keep an eye out for green vendor flags, like appropriate storage and temperatures for various products, secure shipping, and best sanitation practices. Also, a bruise or a ding here and there on "ugly produce" is one thing, but mold or pests take "ugly" to "deadly" quickly. While considering vendors, ask for a tour of their facility and a rundown of their practices to get an idea of their quality of work so you can maintain the quality of ingredients.
Be sure you get what you need by starting your supplier search with Agri Exotic. We keep a stock of what's available for chefs at our facilities. We are available to answer questions and provide fresh-cut produce services. Contact us today to see what has joined our inventory!