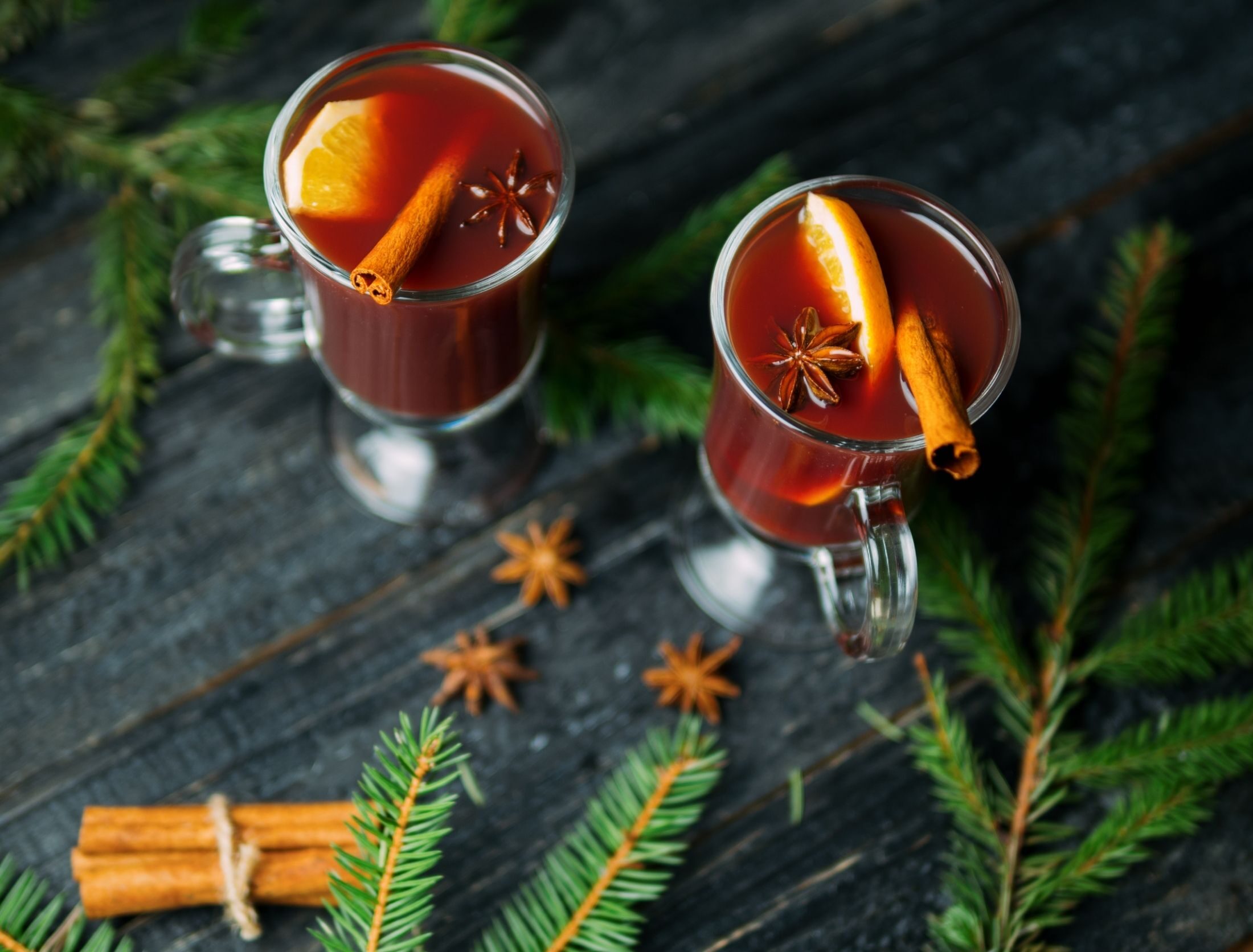 Winter Cocktail Inspiration from AgriExotic's Seasonal Fruits
Why does spring and summer get to have all the fun? Yes, margaritas and mojitos are fun for cutting the heat in hotter months, but winter cocktails can really warm and shake things up! In fact, winter cocktails are the ideal beverage for those wanting to introduce an enjoyable pastime to every jolly season. That's become some of these cocktails were originally served as punch way, way back. It was just more economical for big get togethers in small townships. That is, until the innovative cocktail came around. However, those traditions of gathering and sharing a drink are still swirling around in that glass to this day. Robust liquids like rum and bourbon bring the best blend of cozy spices, warm glasses, and holiday cheer to every toast. We're here to tempt you with some of AgriExotic's seasonal fruits that bring even more flavor, pomp, and color to every concoction.
A Tale of Two Berries
If you have been to our seasonal selections, you would see cranberries and huckleberries vying for the top spot throughout winter. Cranberries because of their close relationship with the winter holiday season, and huckleberries because of their unconventional appeal and tart punch of flavor. These red and blue baubles are delightful garnishes, but lend themselves to simple syrups just as well. Why choose between them, when you can have the best of both worlds and bulk up that drink menu?
Meyer Lemons
The mighty, sunbeam-yellow Meyer lemon. This kitchen staple has found a home behind the bar as well. We have seen chefs and bartenders across the board take advantage of their intense flavor, while showcasing that canary hue. This is the perfect time of year to let these citrine citruses shine. Not only are they packed with flavor, they are chock full of vitamins and nutrients to put winter colds in their place. Let them take your hot toddy or old fashion to a bigger, bolder place, or preserve slices for unforgettable martinis, lemondrops for summer nostalgia, or gin and tonics with a zing.
Blood Oranges
We're pretty sure we would get in big trouble if we didn't have these flavorful oranges in stock. Bar tenders love them for their array of flavors, their intoxicating red hue, and a peel that makes for a perfect garnish or wash. They breathe so beautifully with bitters and spices, all without overwhelming the drink. We know your guests will love seeing this on your drink menu as they enjoy small bites or big celebrations at the bar. For all its versatility, what will you fashion with this one-of-a-kind citrus?
Pomegranates
The alluring, beguiling, and plump pomegranate is not to be missed when checking out our specialty, seasonal offerings. Before you resign yourself to the struggles of breaking these juicy red rubies down, just know our fresh cut service has you covered. That's right! We can offer you whole fruit or separated pomegranate seeds packaged in house to order. All you have to worry about is building your cocktail. Will they become a festive liqueur in spiced red wine? Or will you juice them for brunch mimosas? The seeds on their own are perfectly acceptable garnishes, too.
Dates
We cannot stop singing the praises of dates. We would love to see these show up on more and more specialty cocktail menus. They are sweet, satisfying, and easy to work with. They naturally lend themselves to chocolate and caramel syrups and sauces, working like an amplifier. Those chocolate and caramel notes are inherent characteristics of its flavor profile already, so why not utilize them? Smoke them and blend them with chocolate and cinnamon for a Mexican hot chocolate that will warm the soul. Or make dates into a paste to bring an extra note to caramel or simple syrups. Whatever you get up to, just save us a seat!
If you're searching for ingredients for hot cocktails this winter, Agri offers a large variety of fresh, high-quality seasonal fruits.
Visit Agri today to learn more about our fresh seasonal produce, perfect for any meal or beverage!